What's My 2023 Tax Bracket?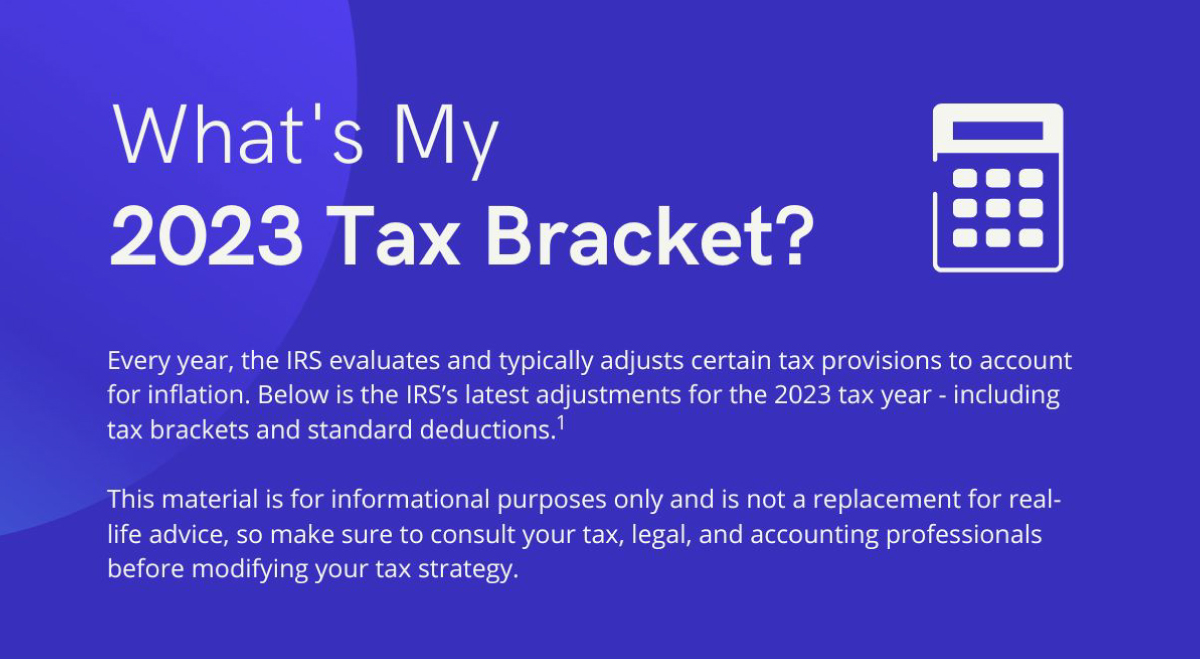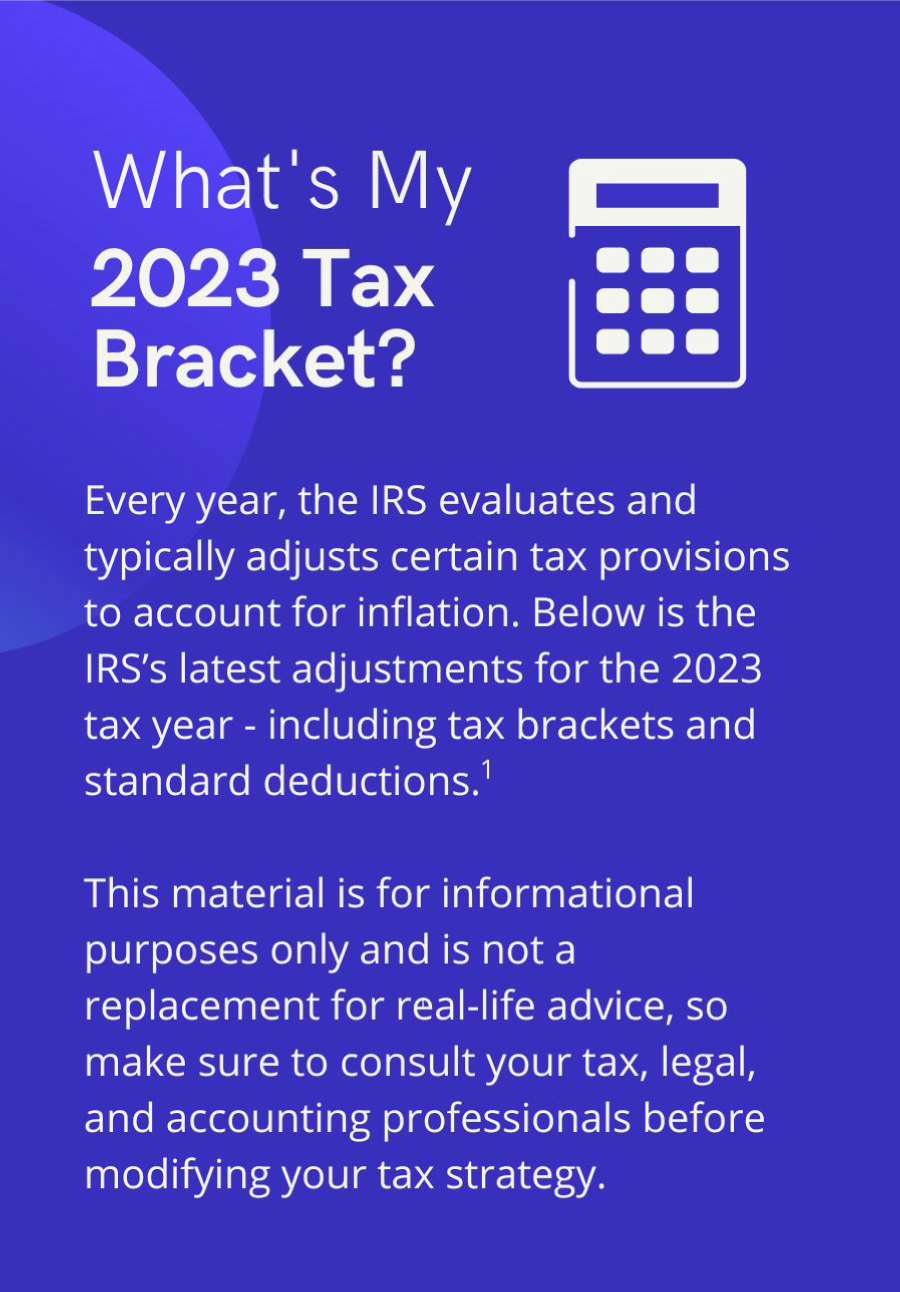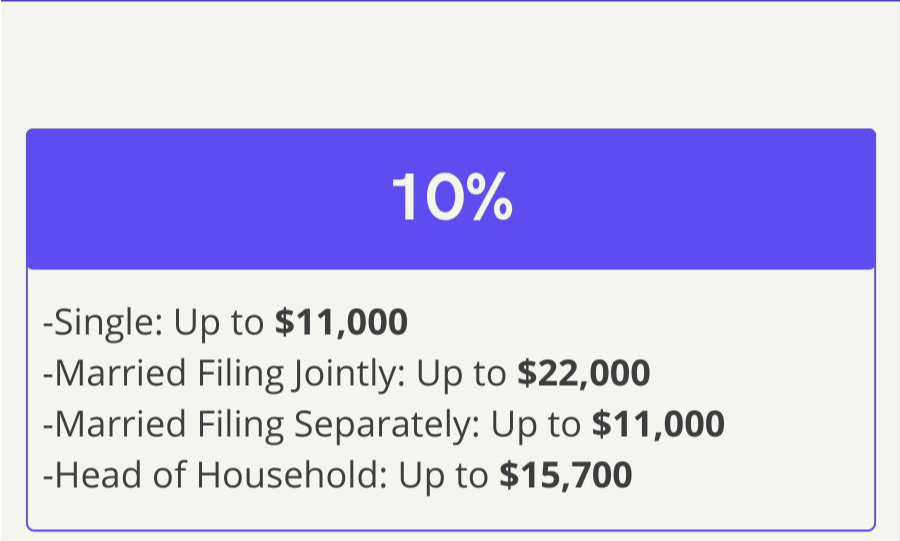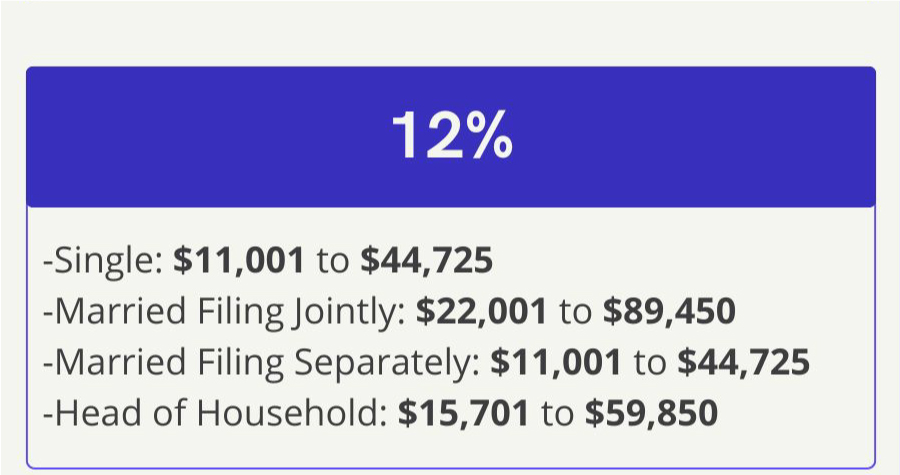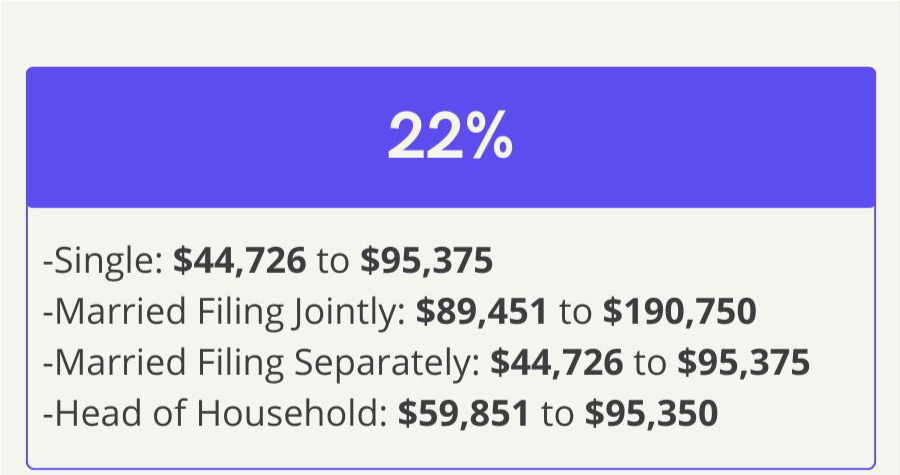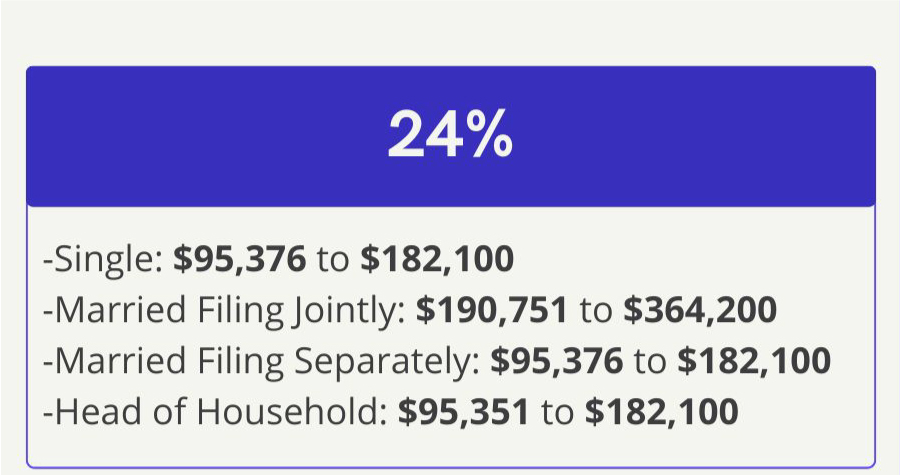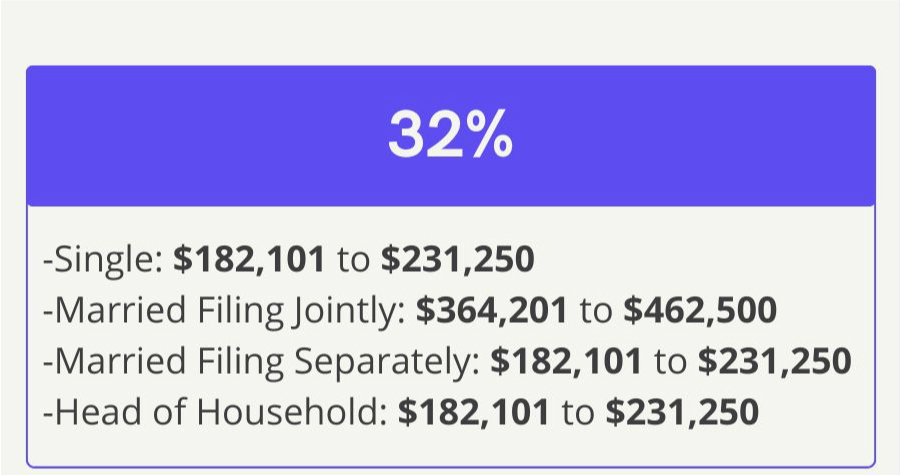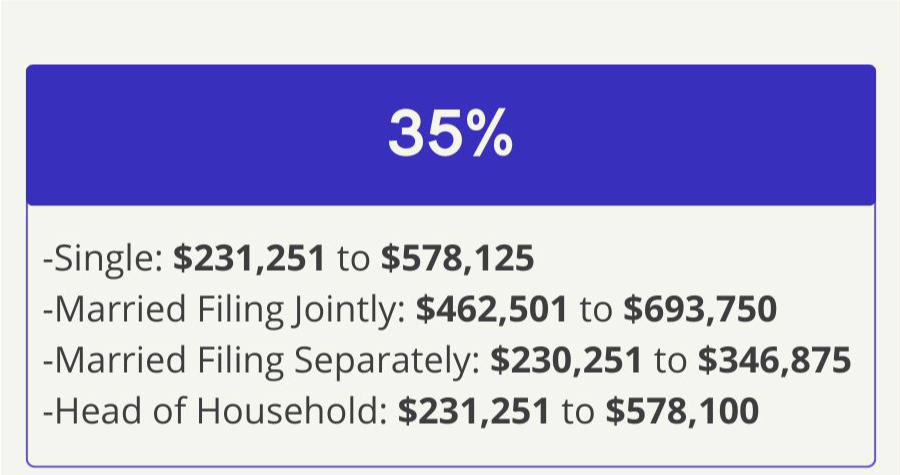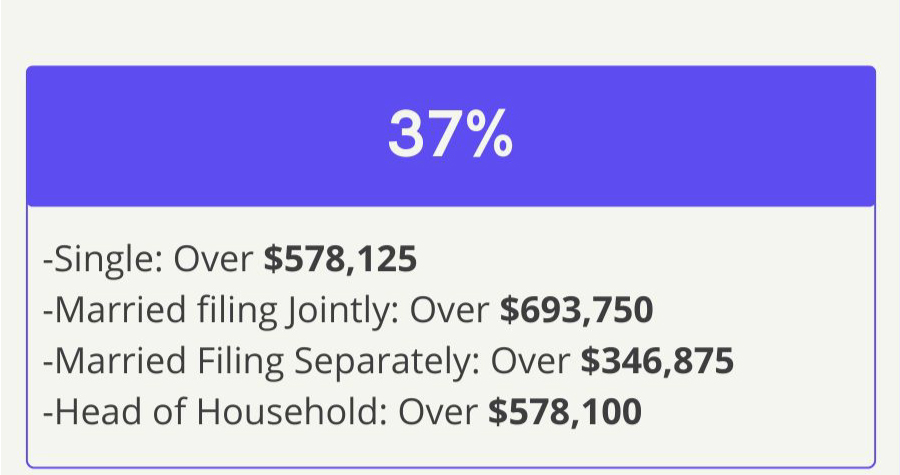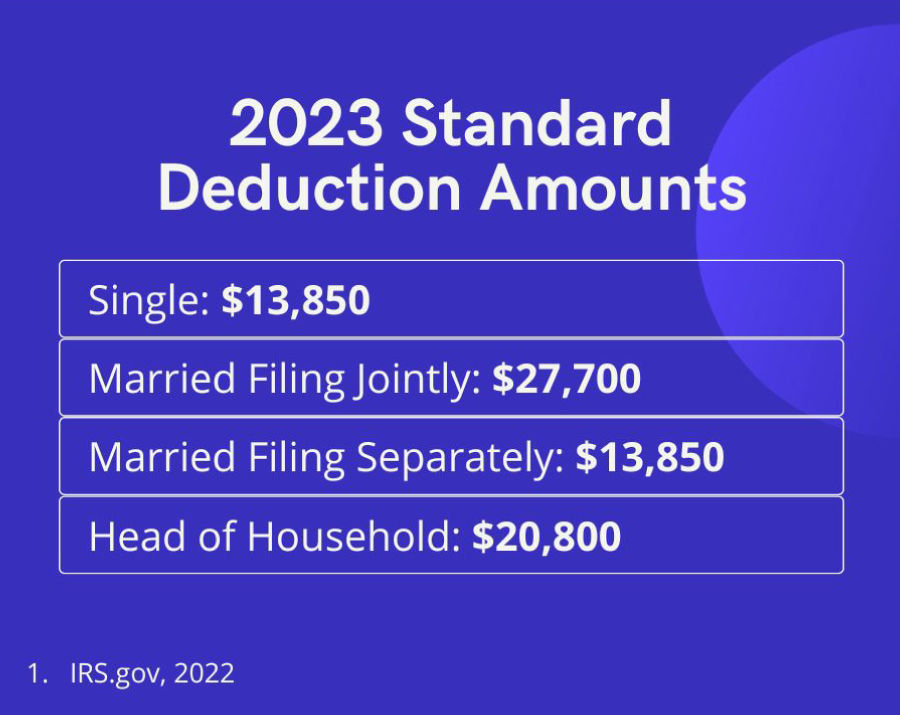 Related Content
It's nighttime, and you're walking down a long, dark hallway with only a flashlight to guide you. Suddenly the light falls upon a horrifying sight — is it a creepy clown? Or a flesh-eating zombie? Oh no, it's something far more ghastly.
Welcome to your 60s – the time in your life when retirement is less a far-off dream and more an immediate reality.
Hour by hour, these 11 tips can help cut daily costs and save more money.