Choose Your Own Retirement Adventure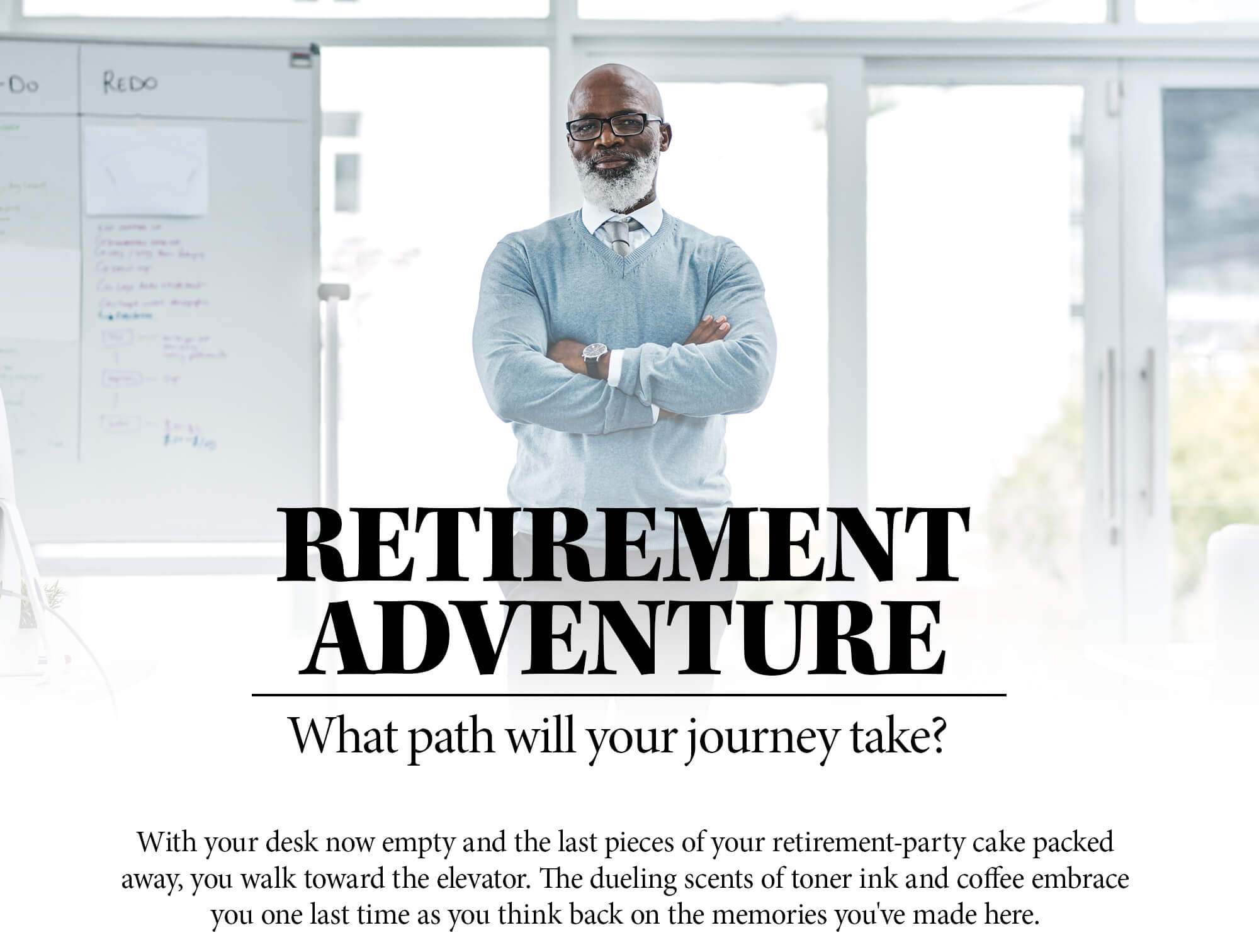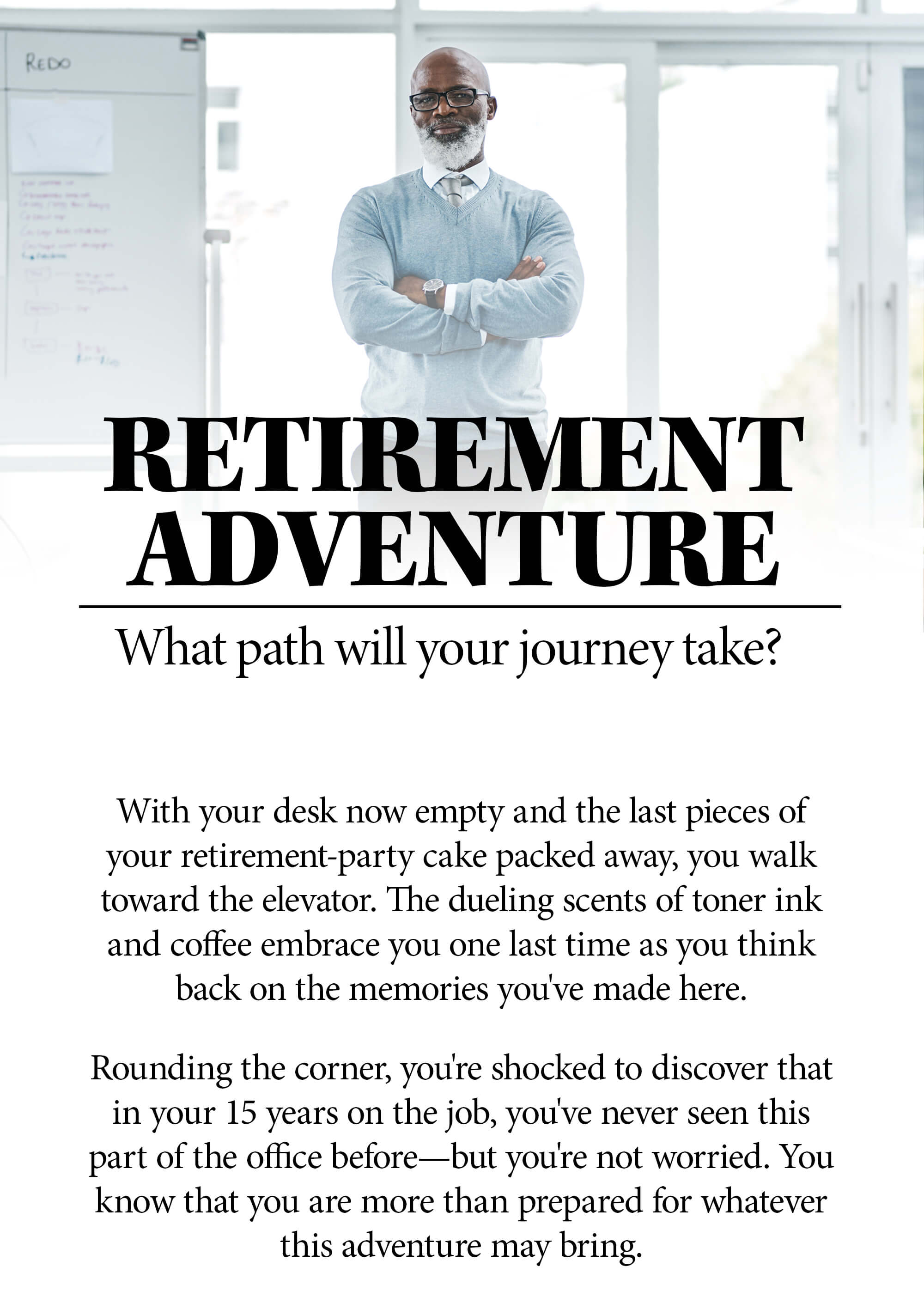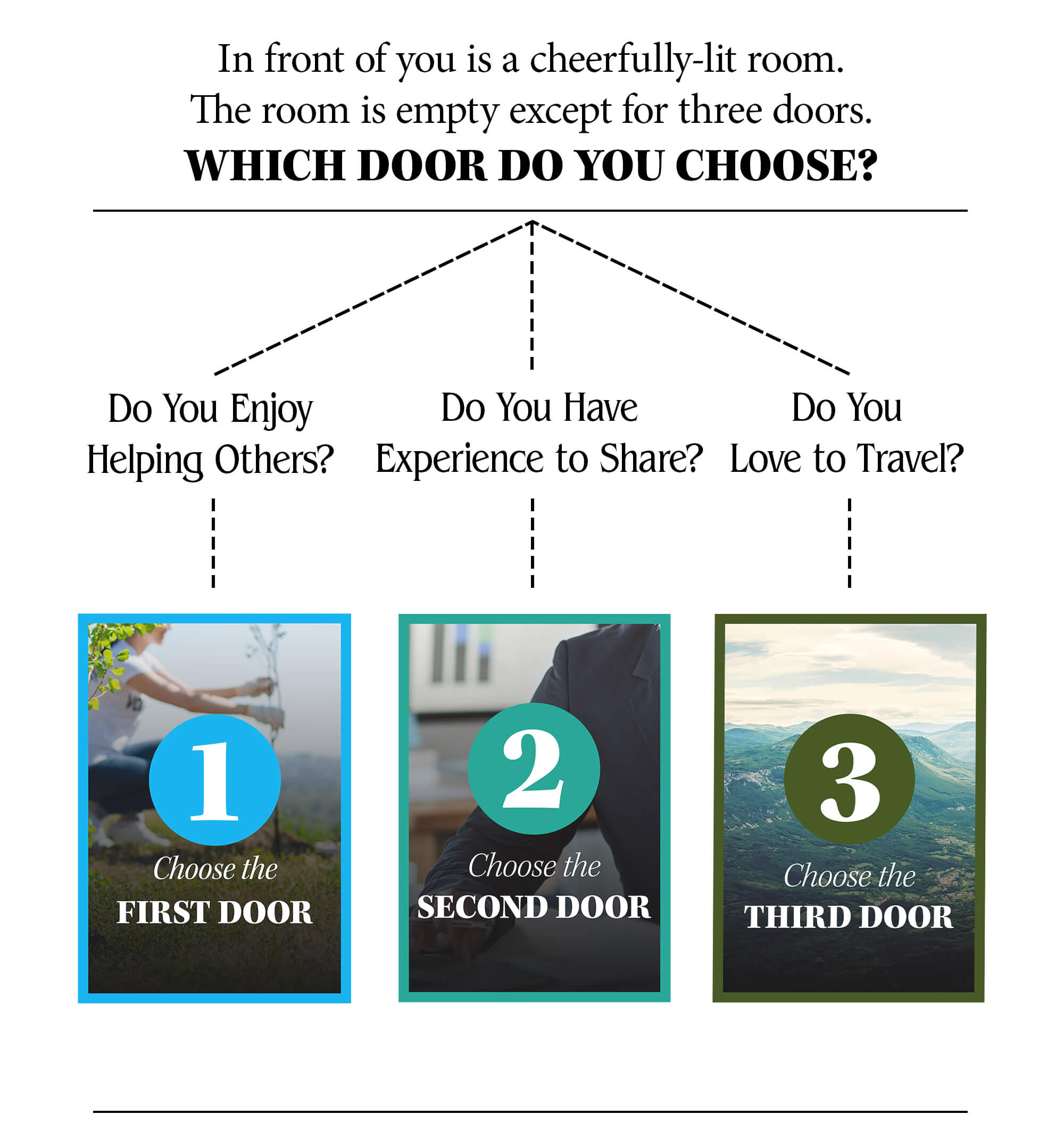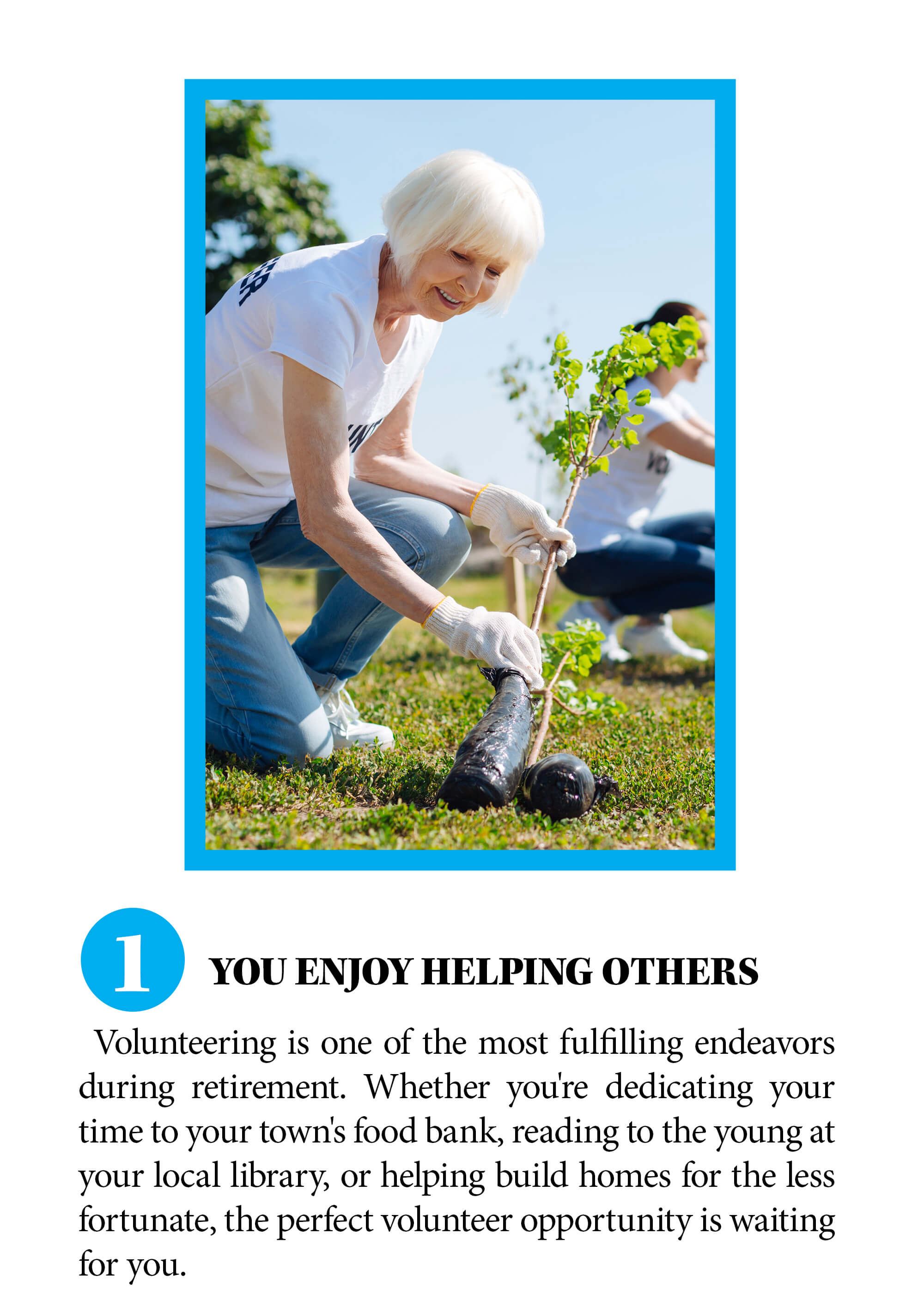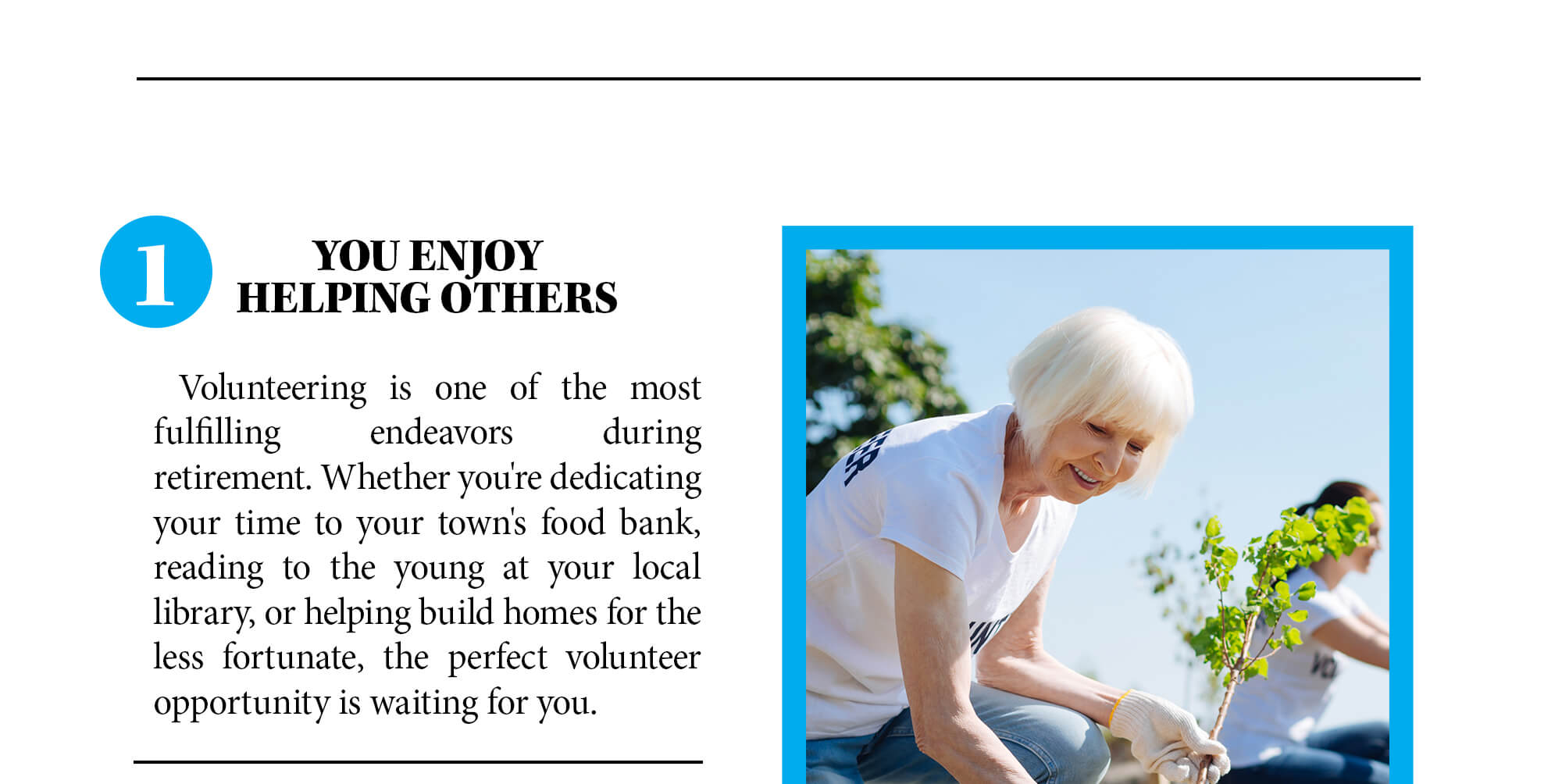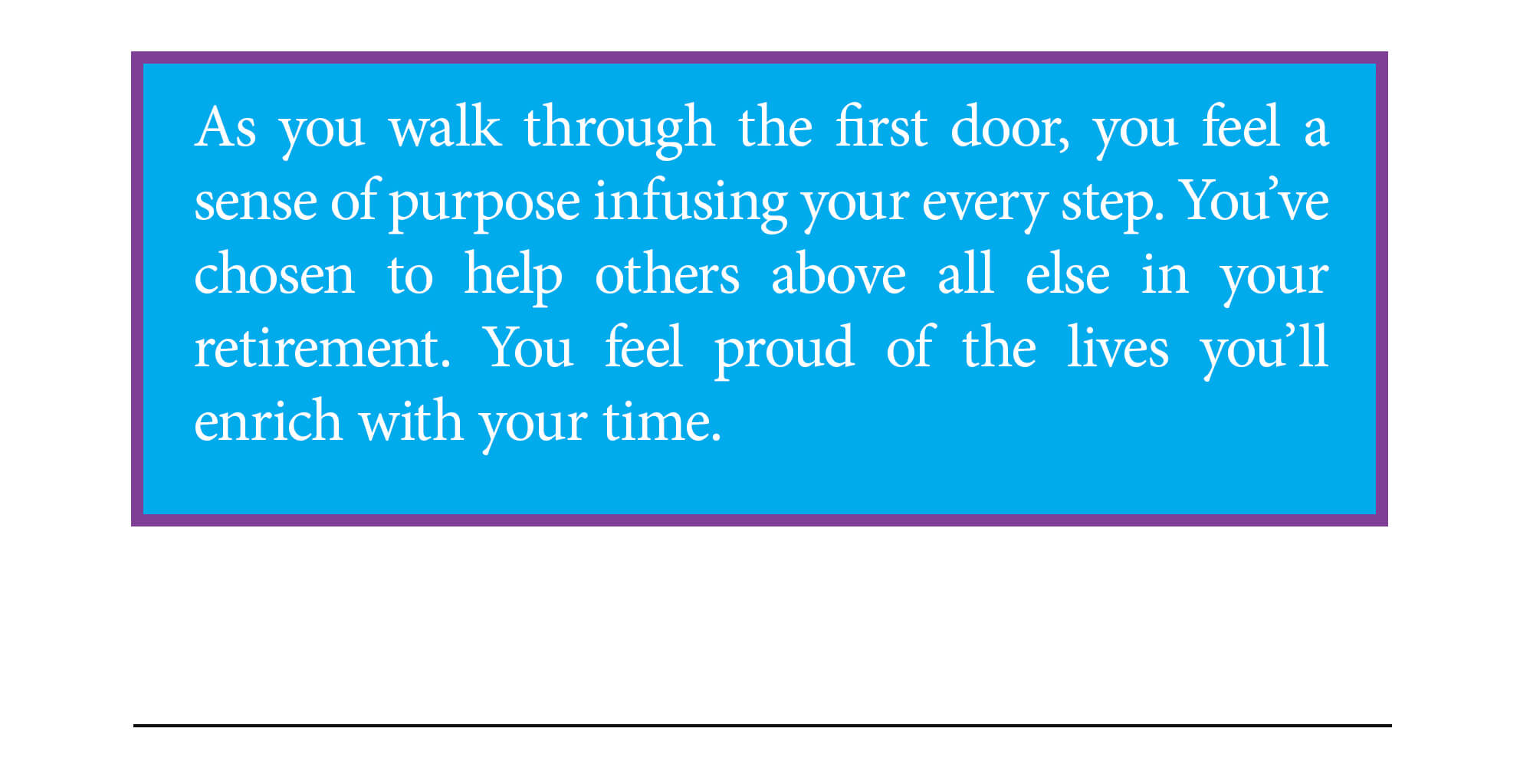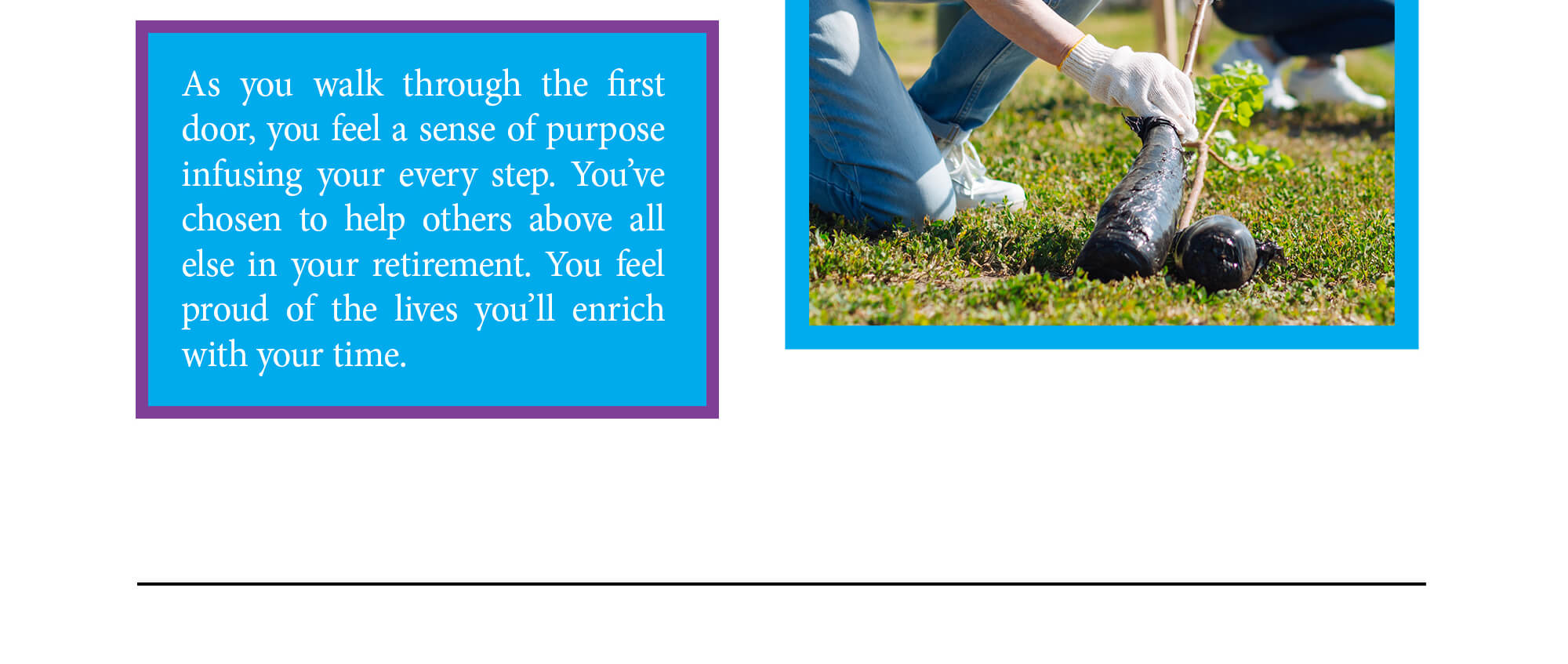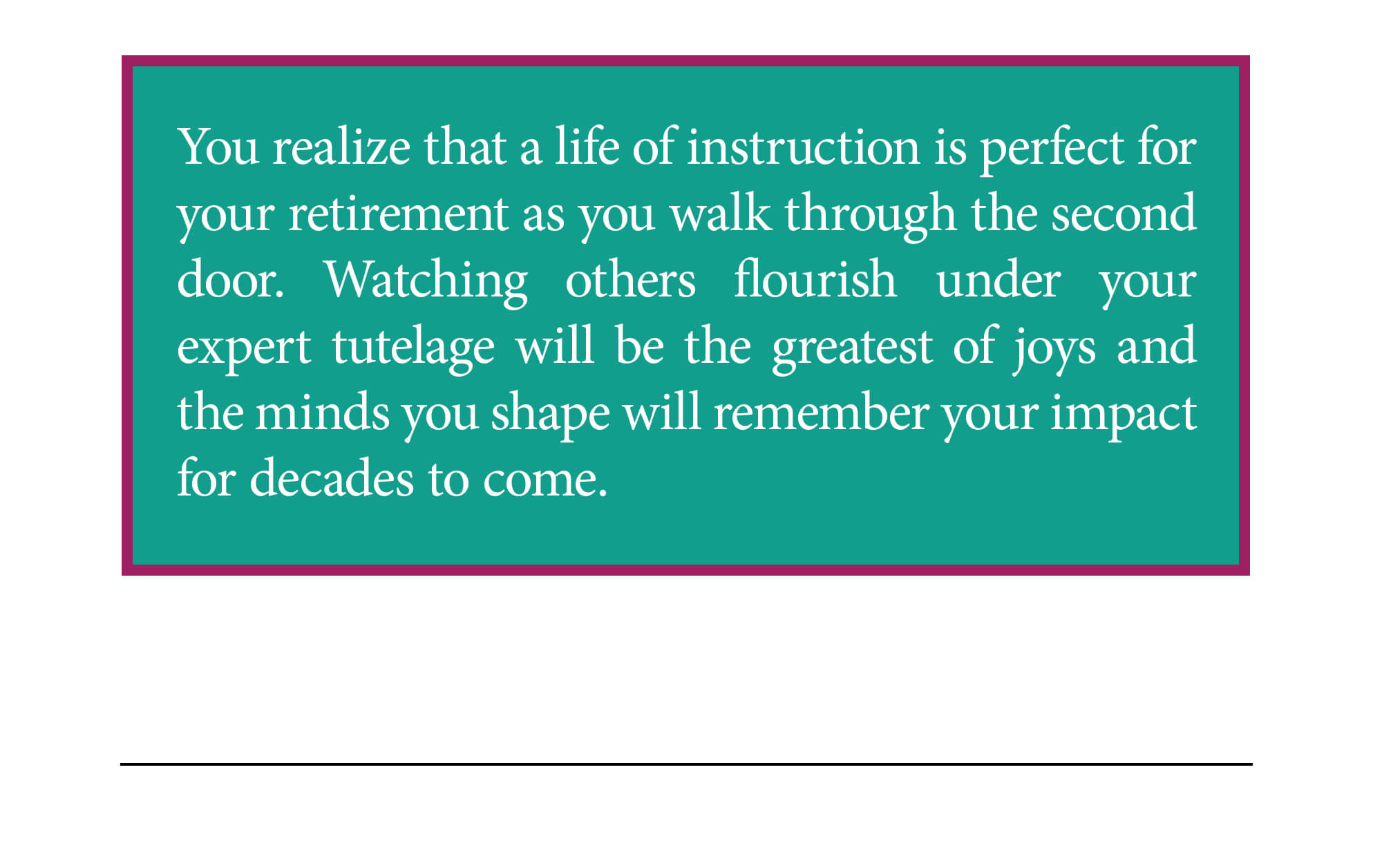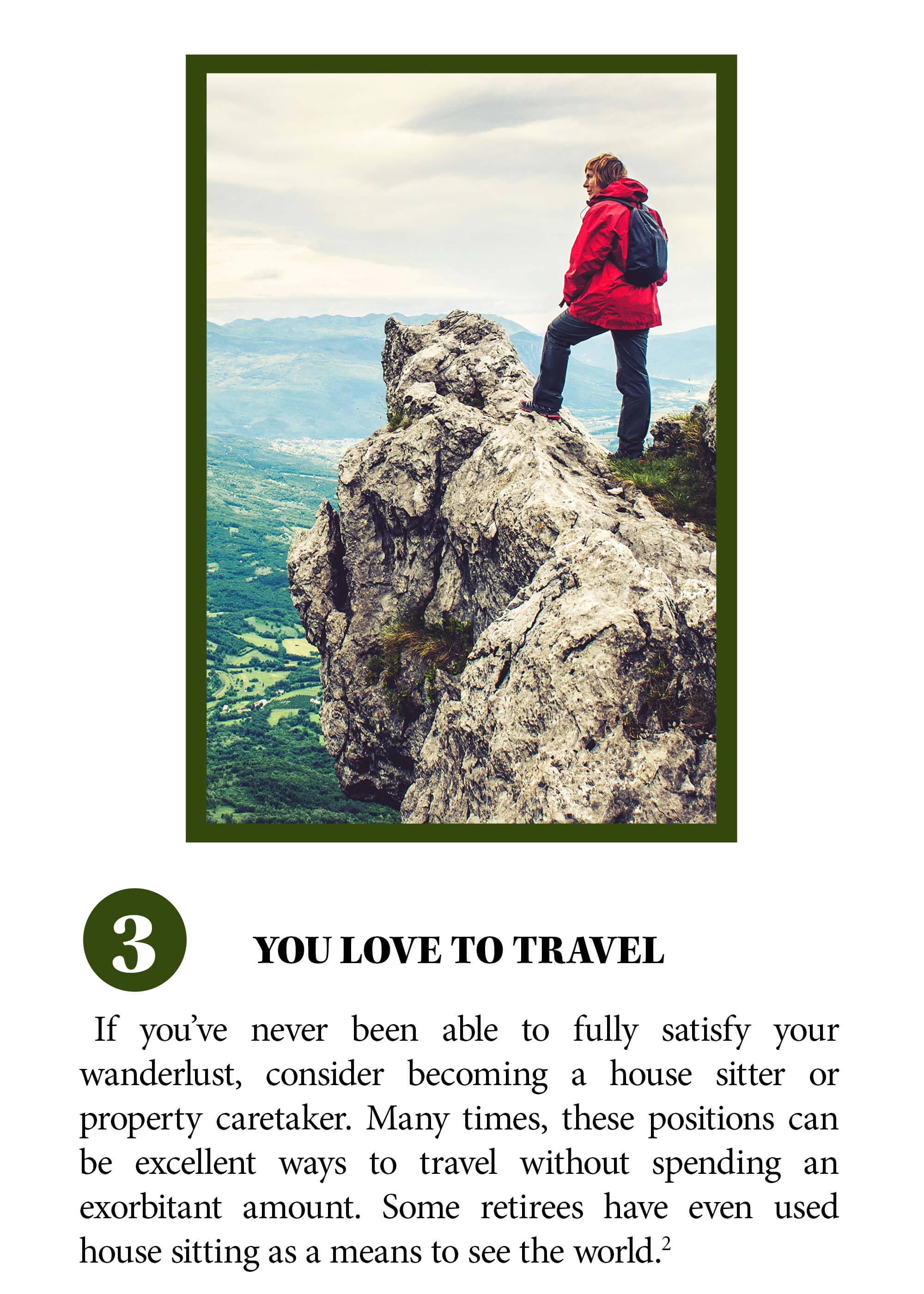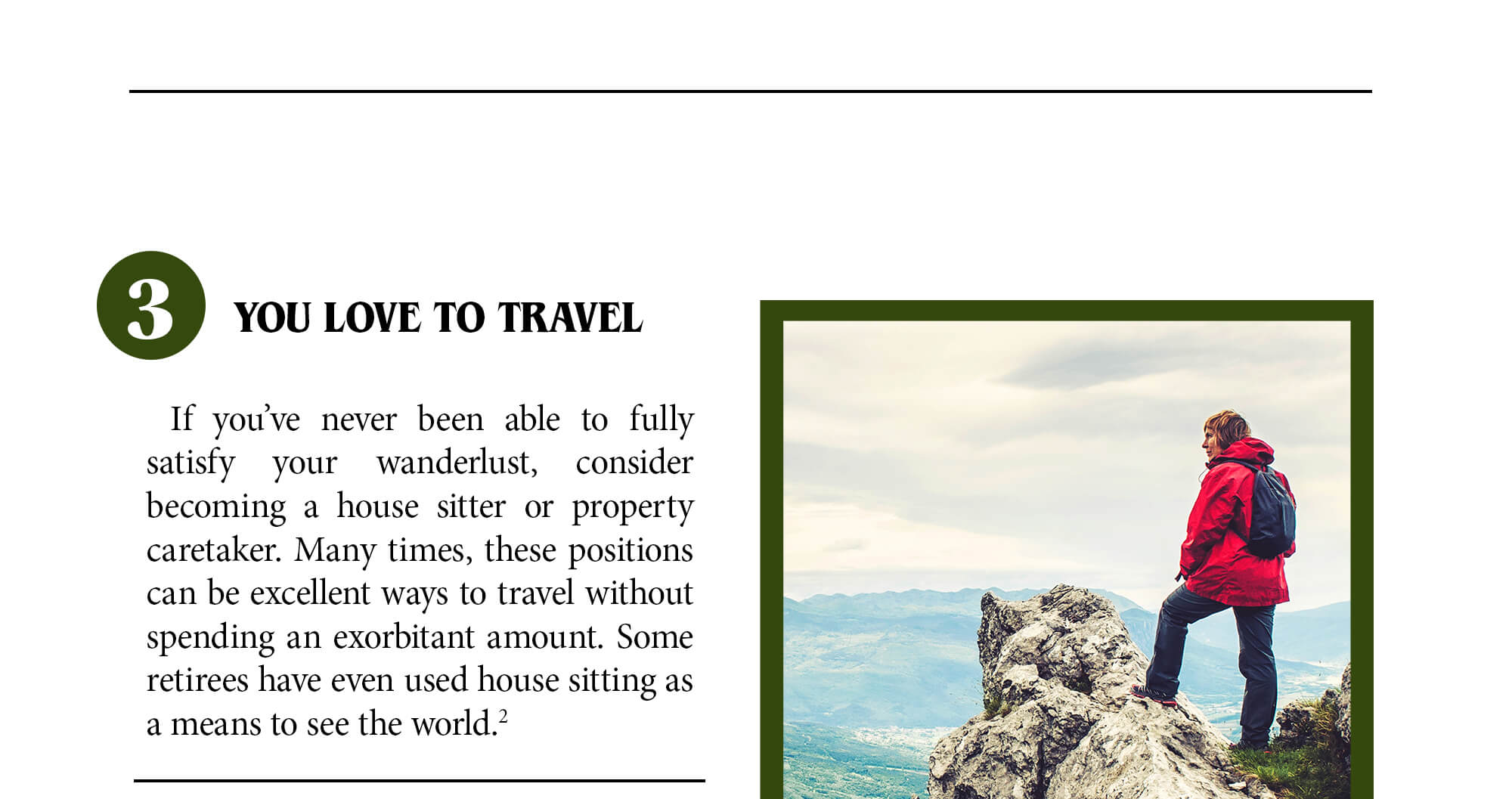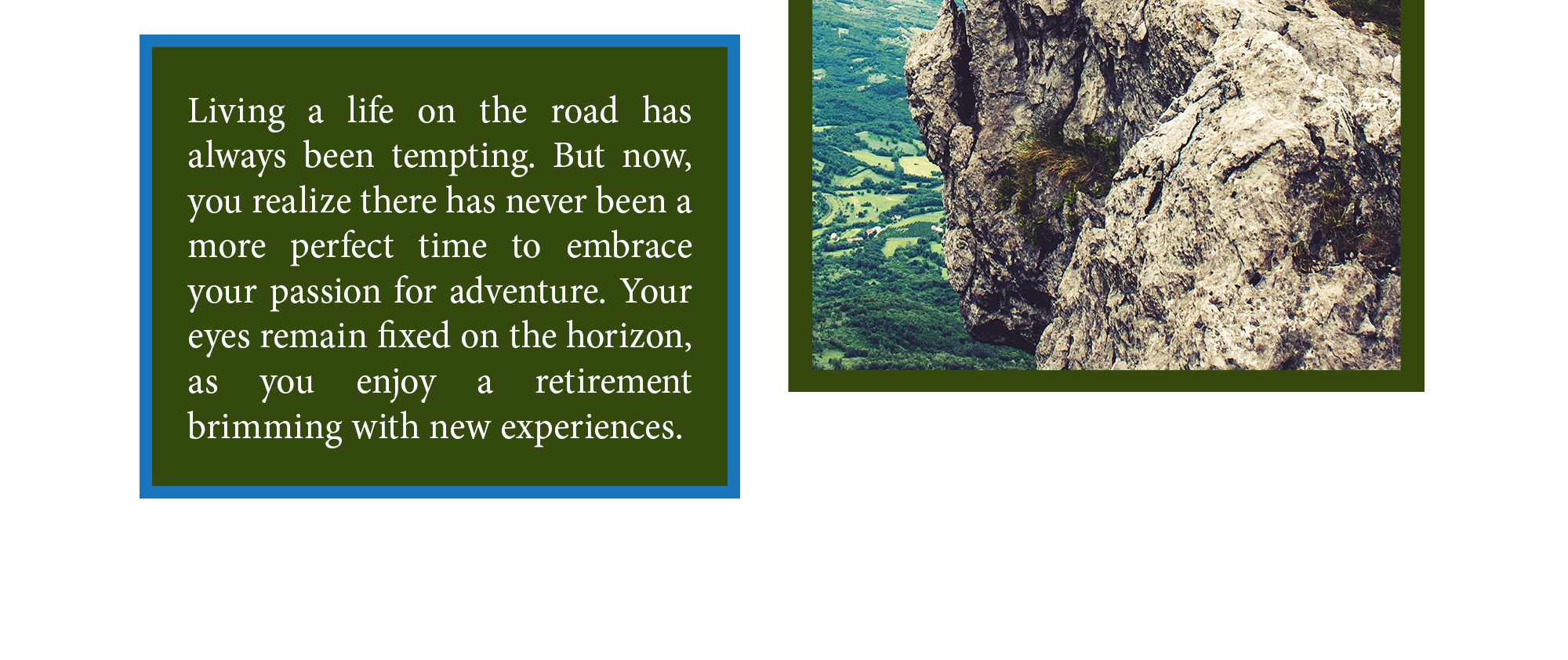 Related Content
Did you know money is a leading cause for break-ups and divorce among couples?
A growing number of Americans are pushing back the age at which they plan to retire. Or deciding not to retire at all.
Disability happens to more people, more often than you may think, and it lasts longer, too.