Buying a Vacation Home? 5 Questions to Consider First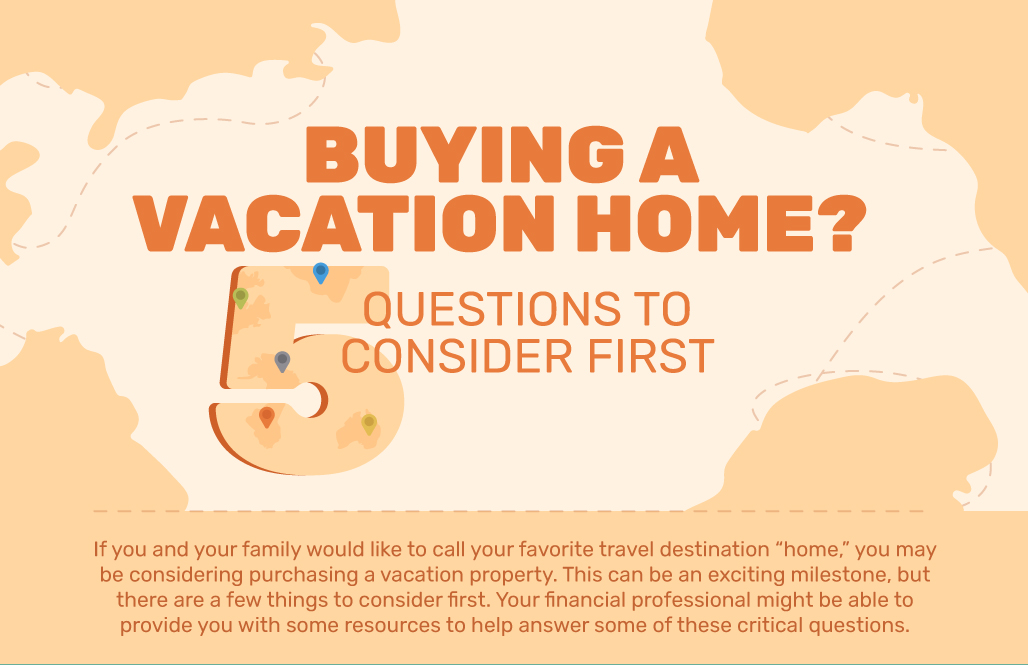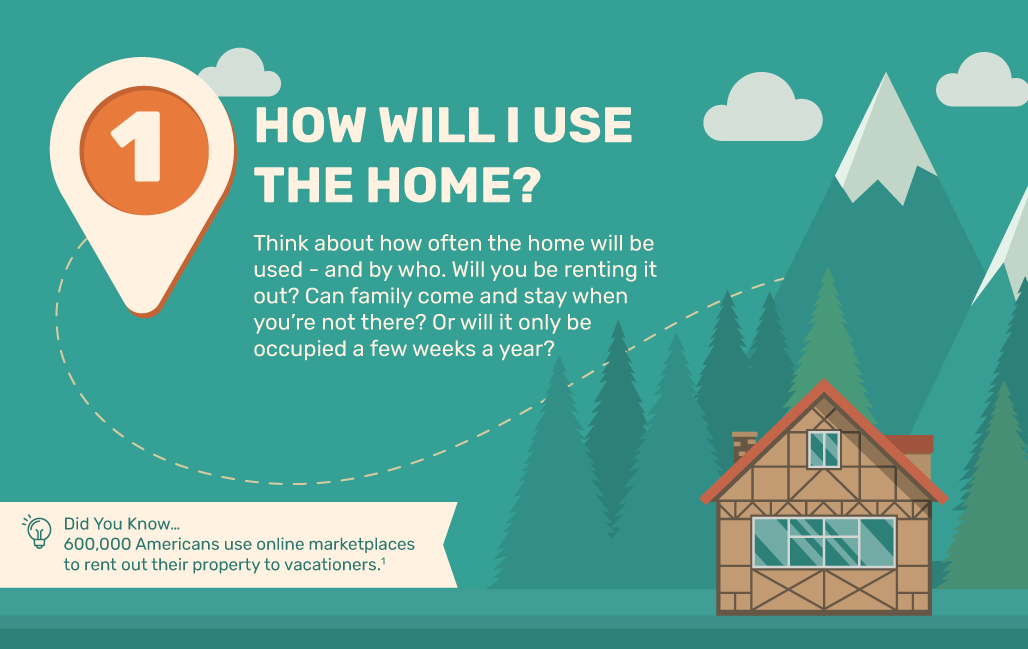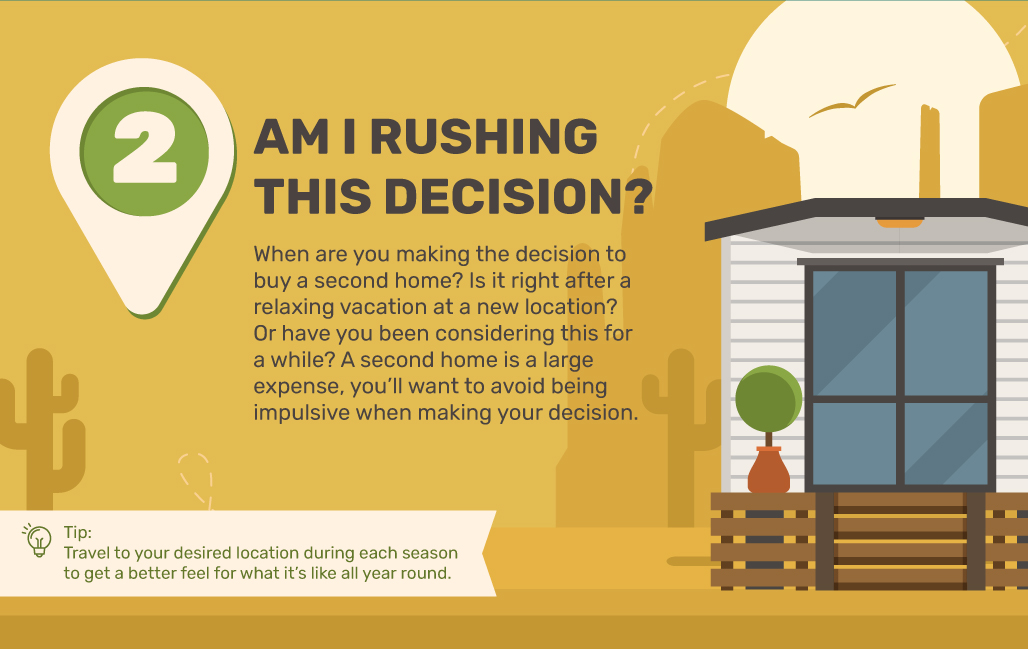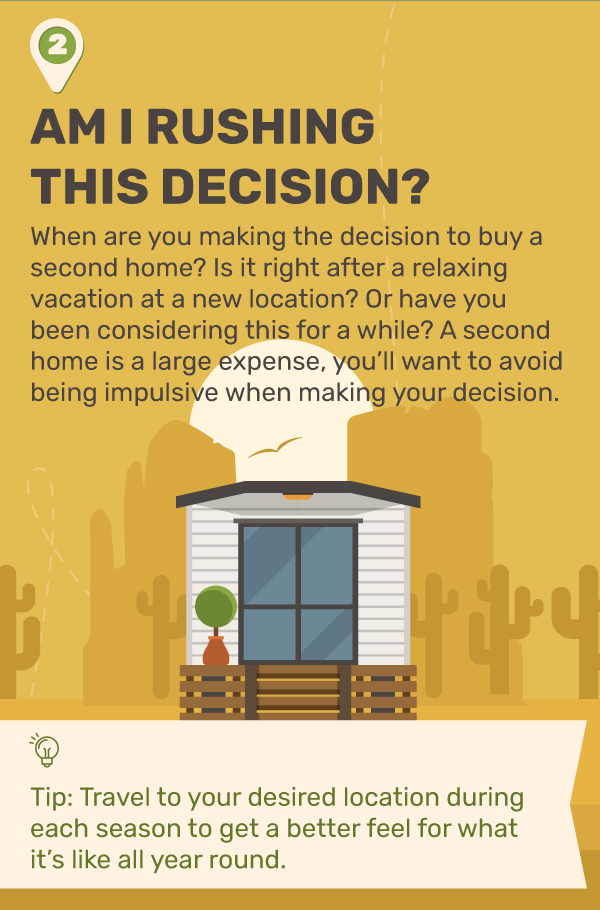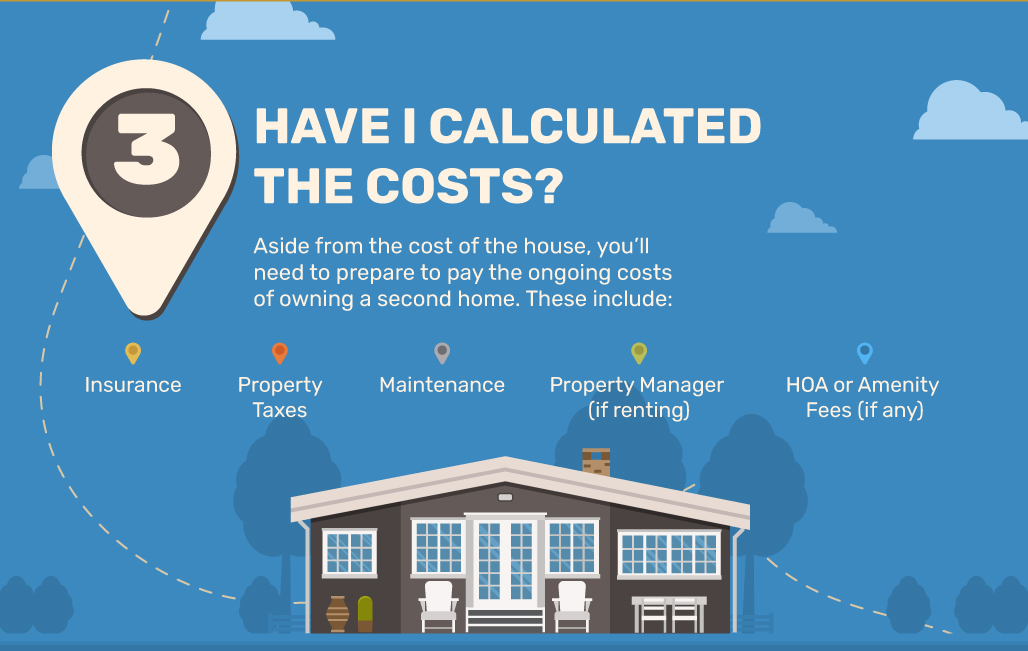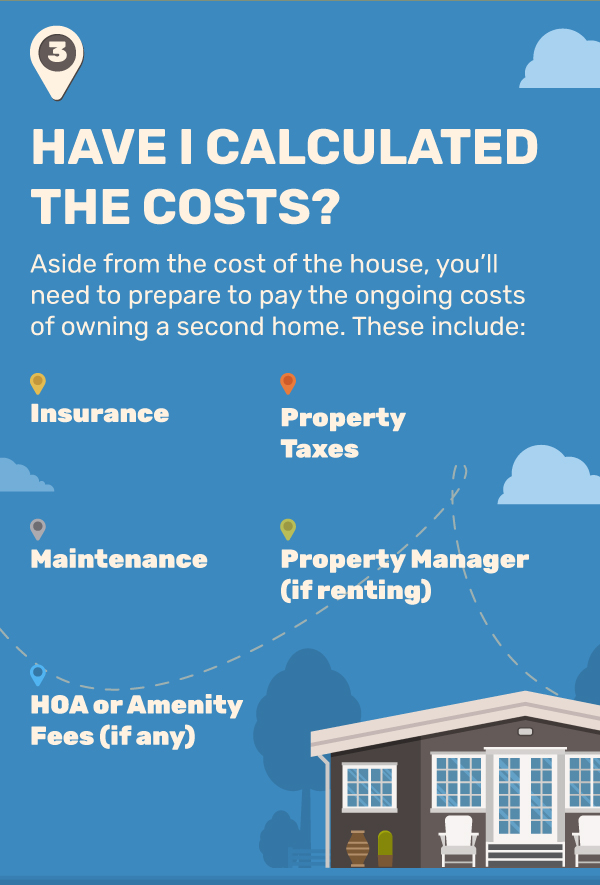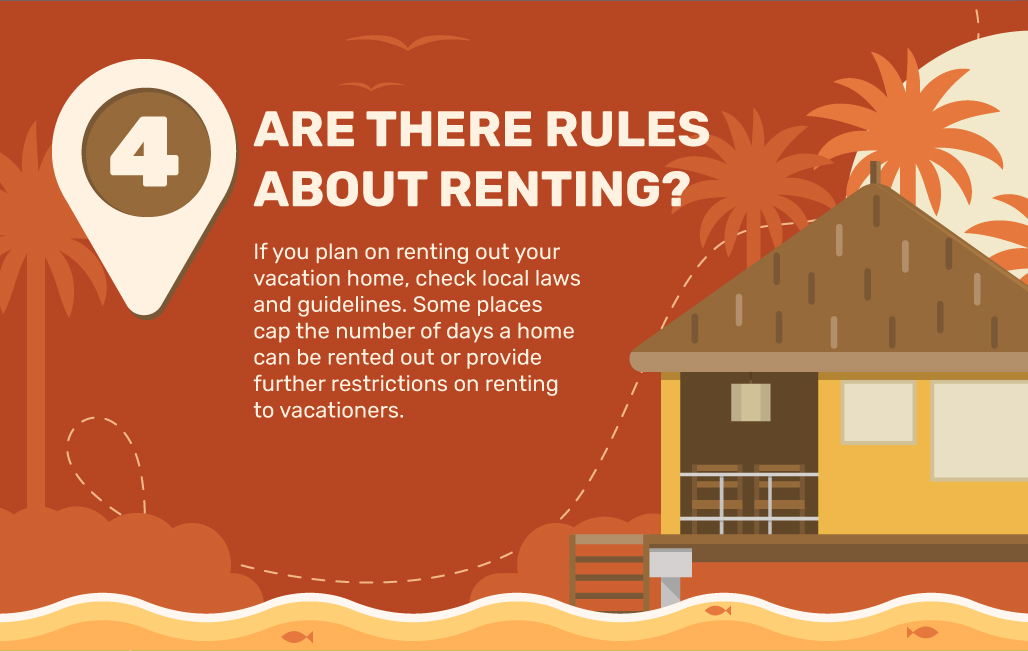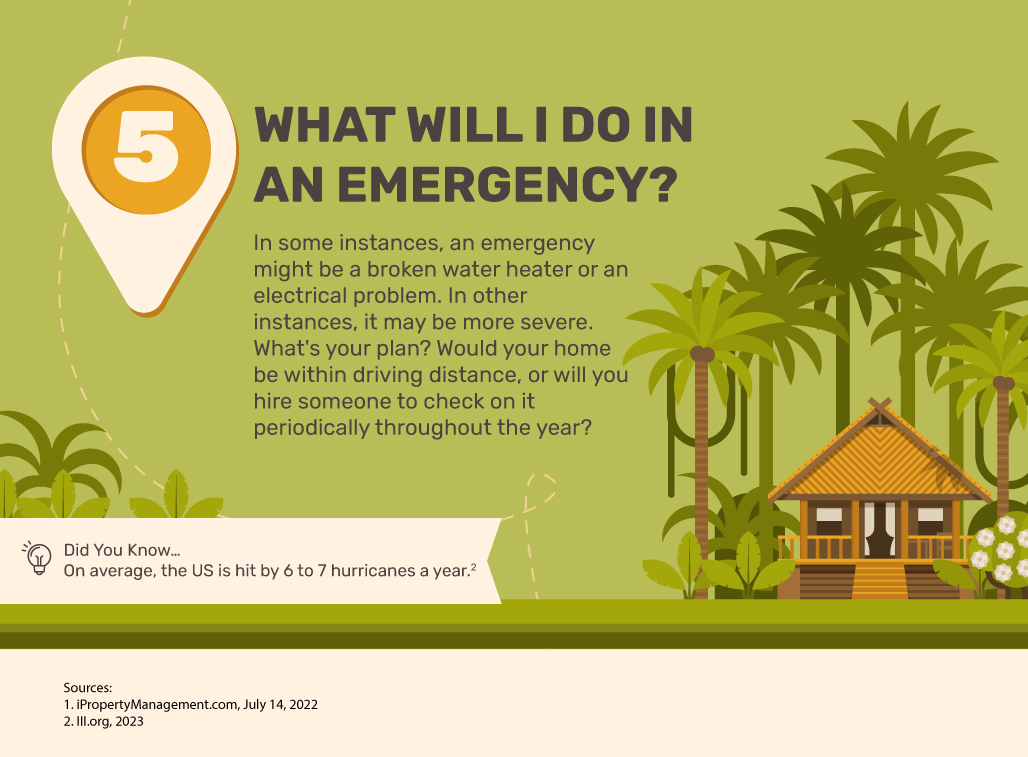 Related Content
Reviewing coverage options is just one thing responsible pet parents can do to help look out for their dogs.
There are numerous ways to supplement your Medicare insurance coverage. This article helps you explore your options.
If you are concerned about inflation and expect short-term interest rates may increase, TIPS could be worth considering.