A Meal for All Generations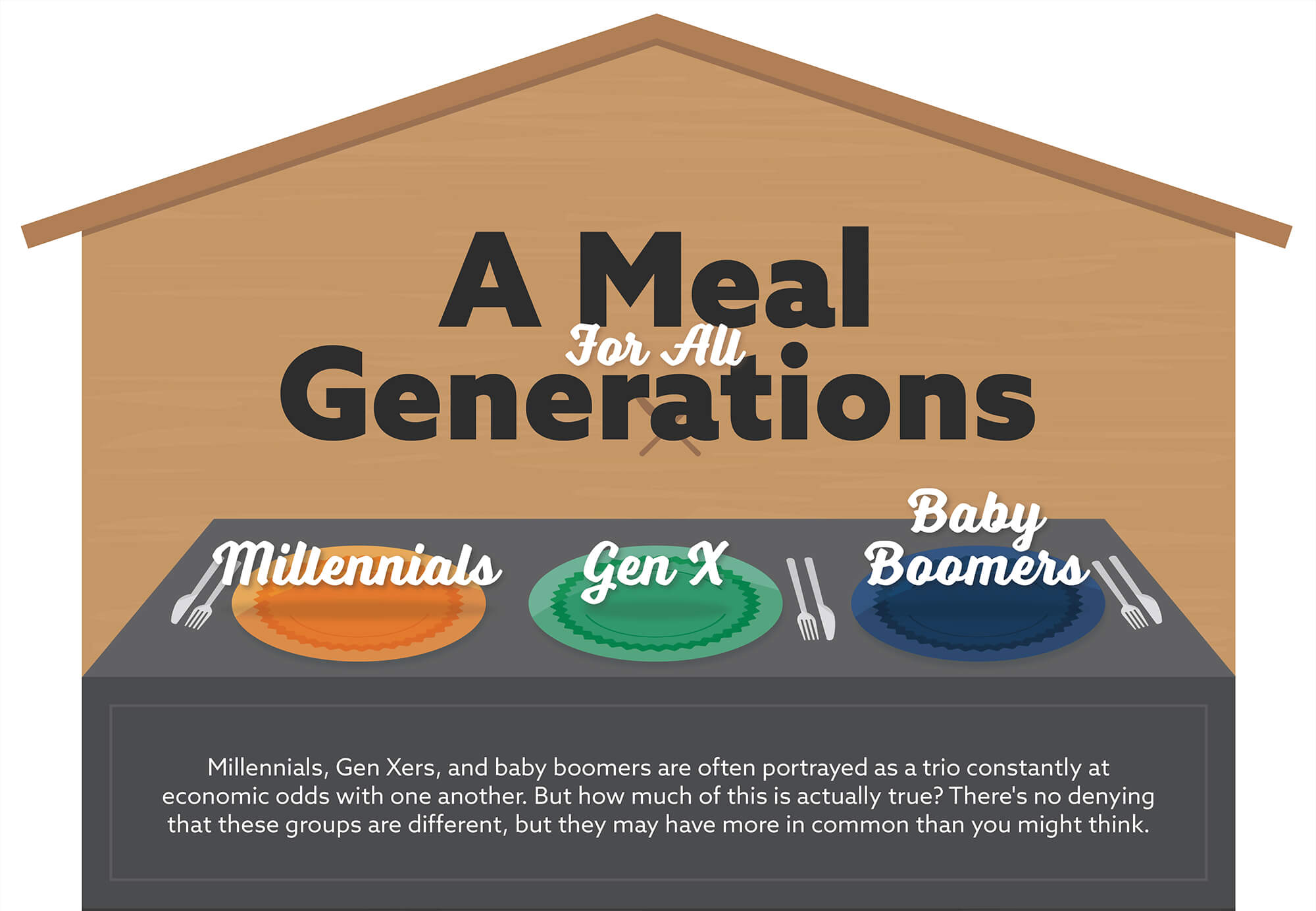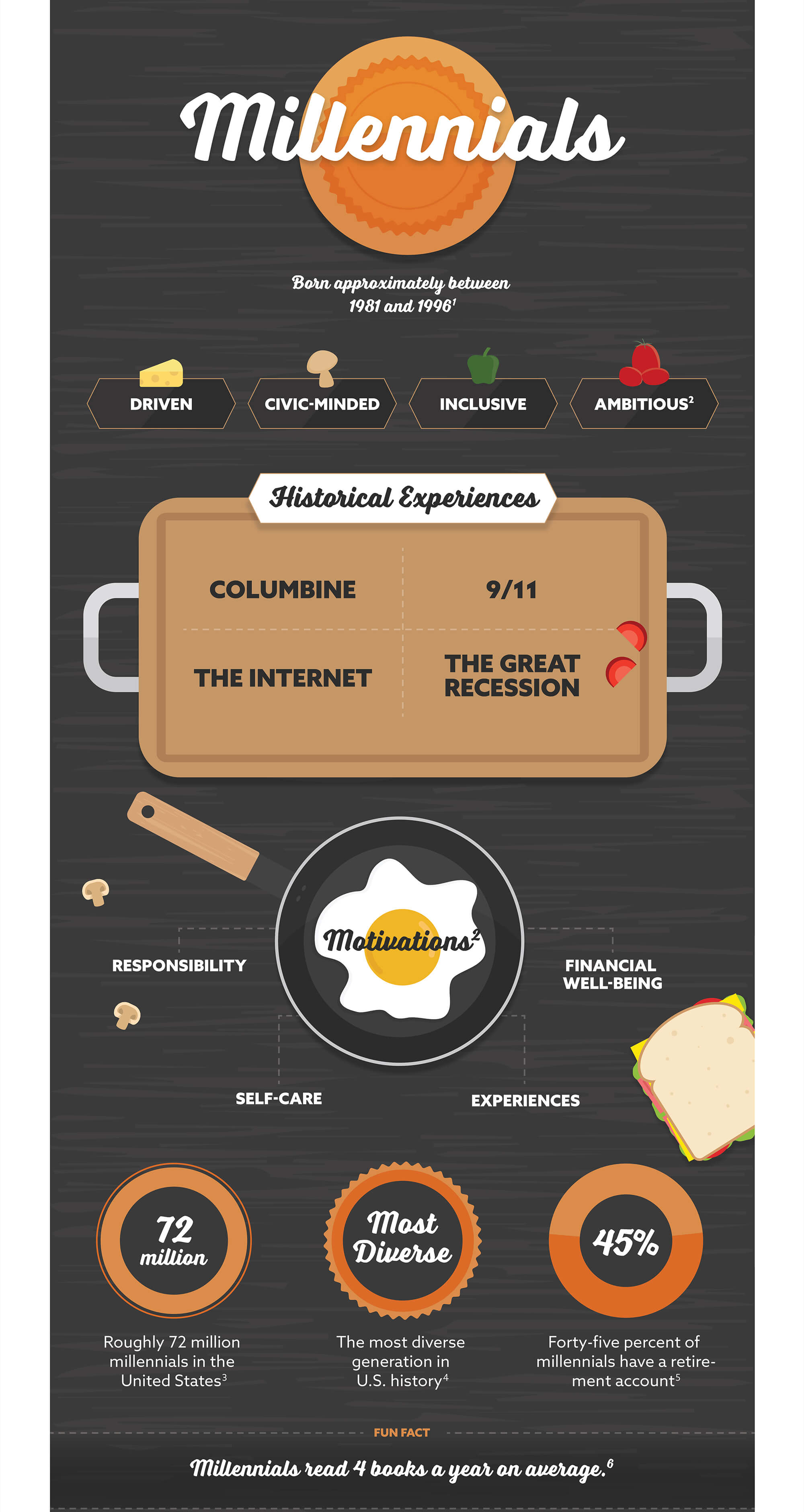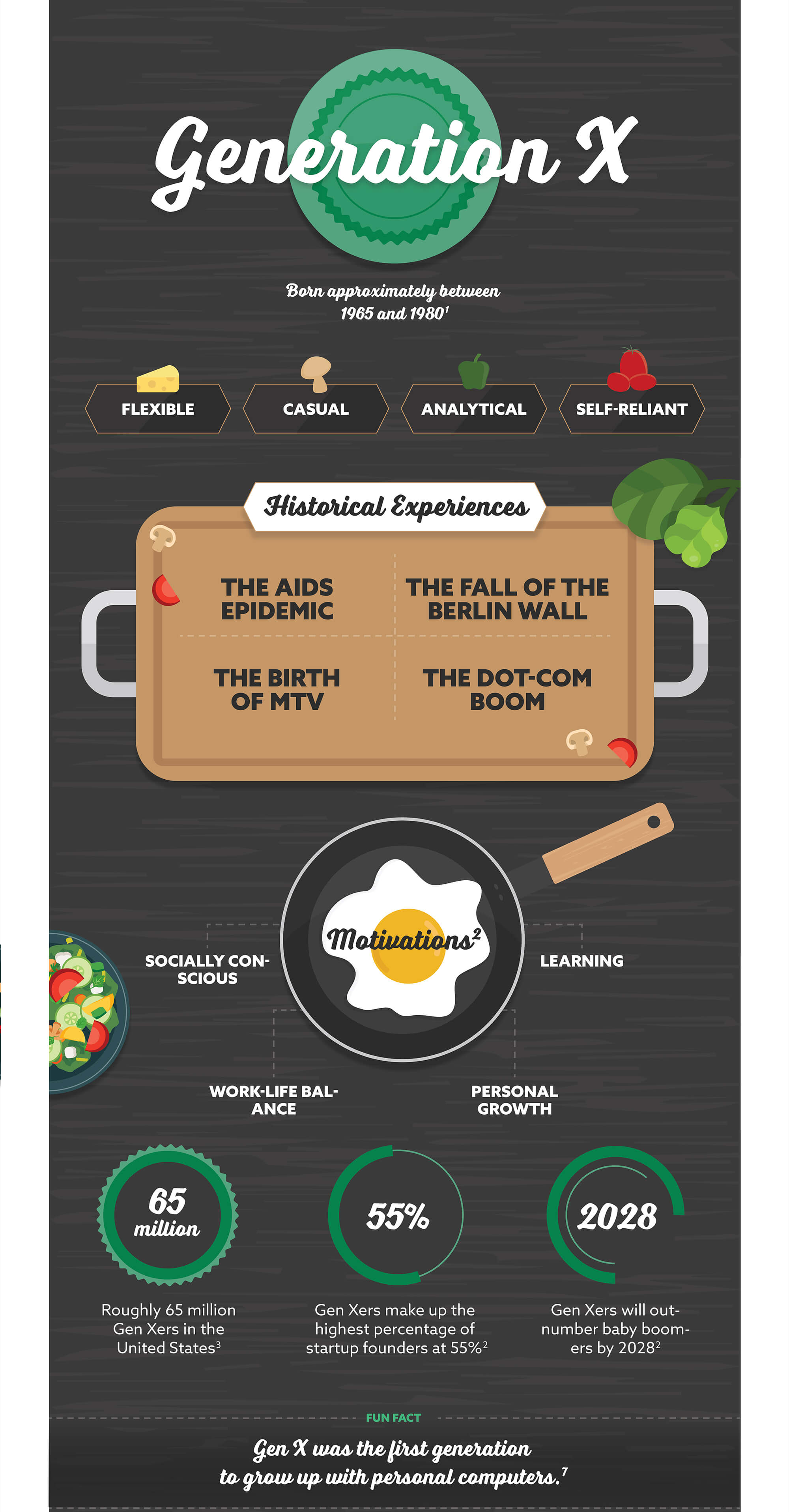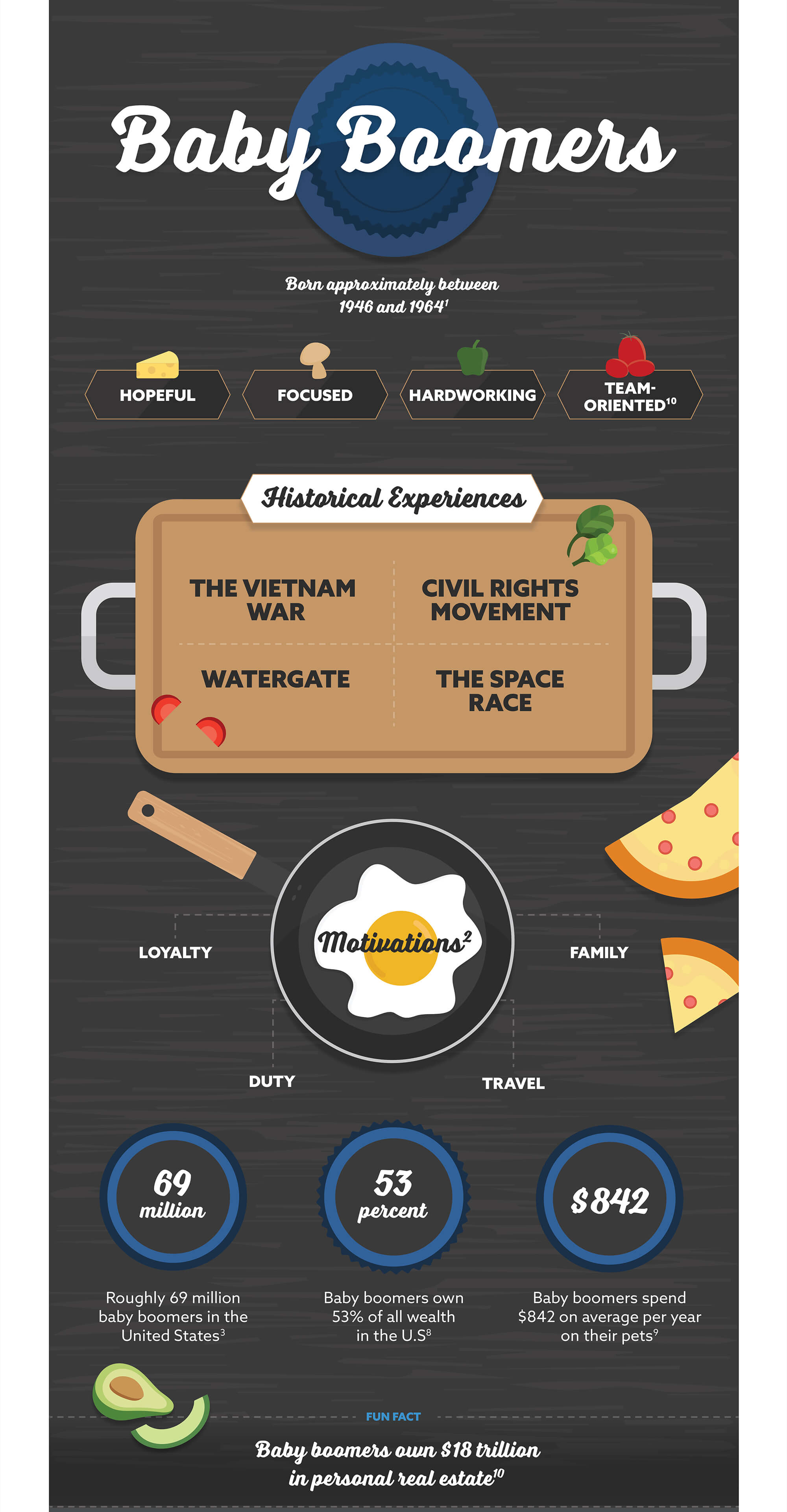 Related Content
Learn about what risk tolerance really means in this helpful and insightful video.
Are you a thrill seeker, or content to relax in the backyard? Use this flowchart to find out more about your risk tolerance.
Couples may be able to head off many of the problems in a marriage that money can cause.