A Meal for All Generations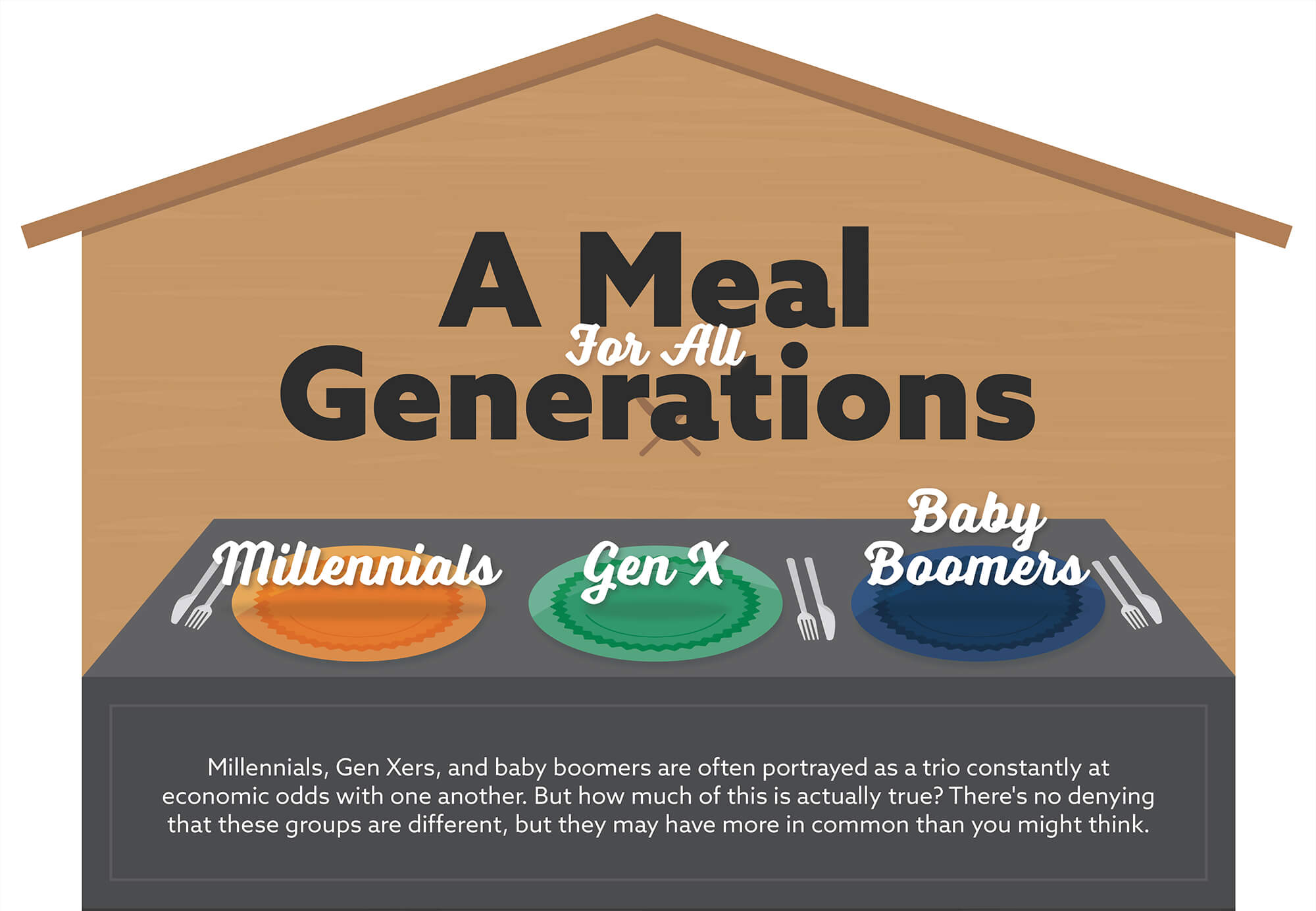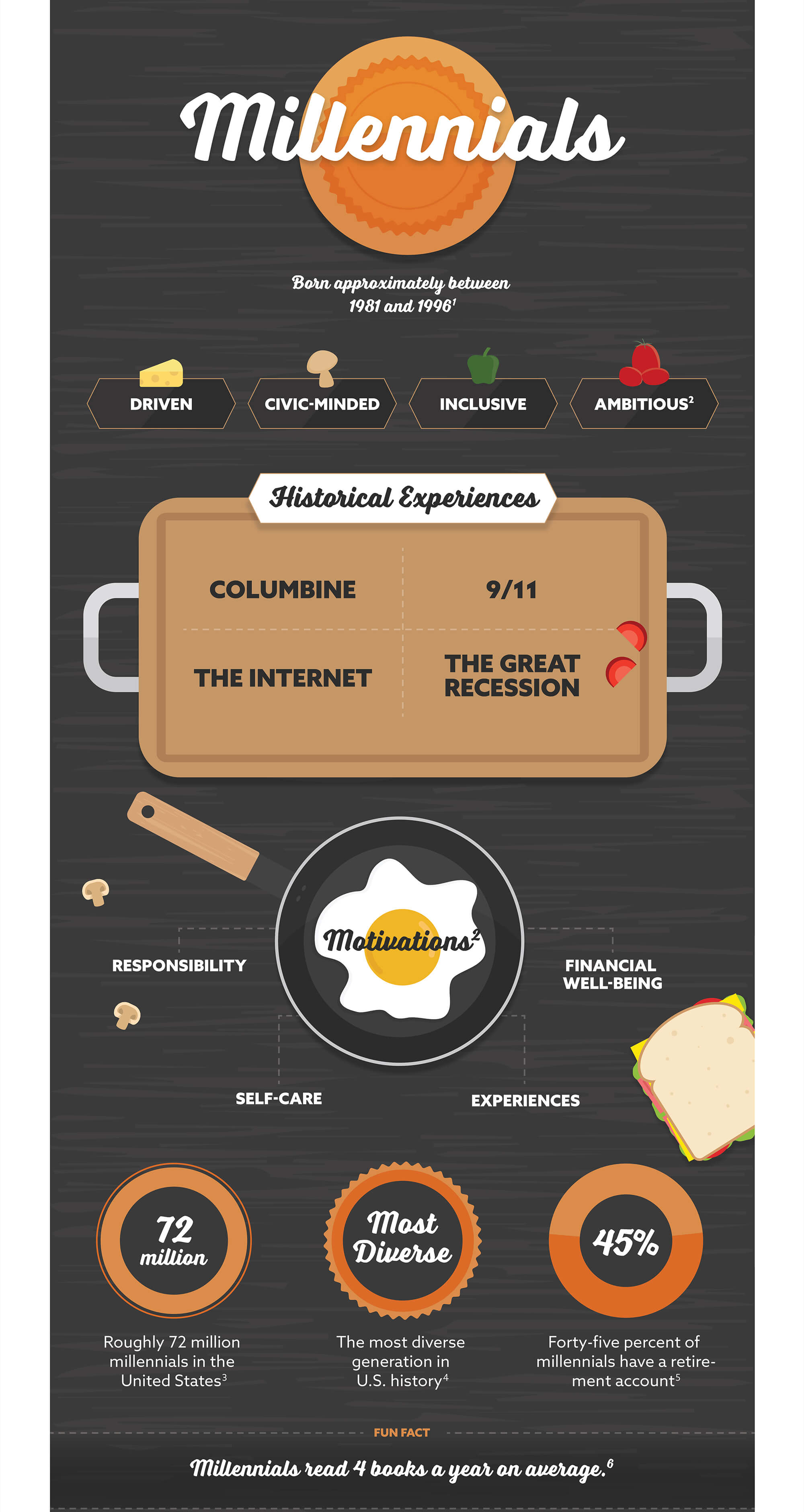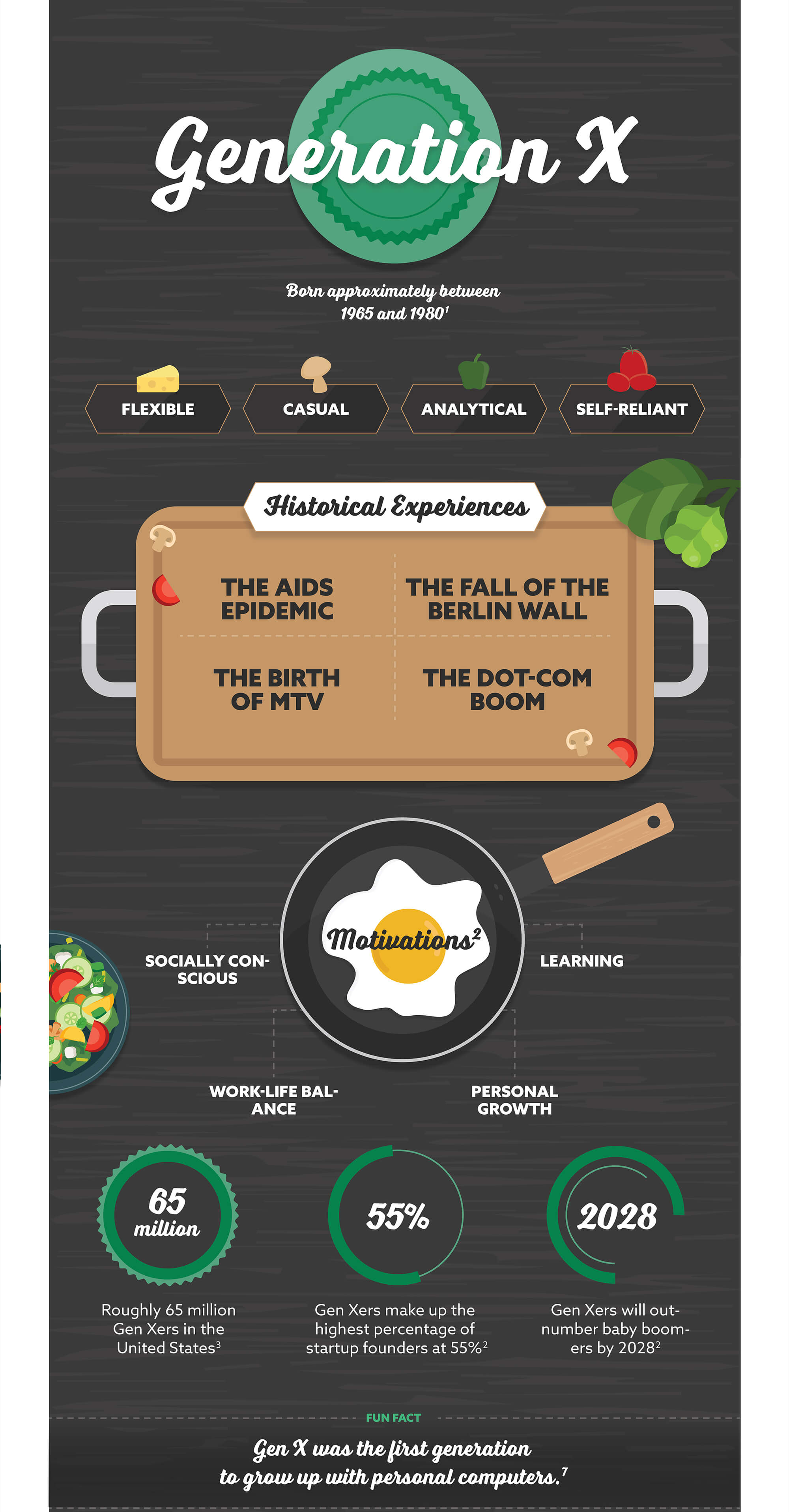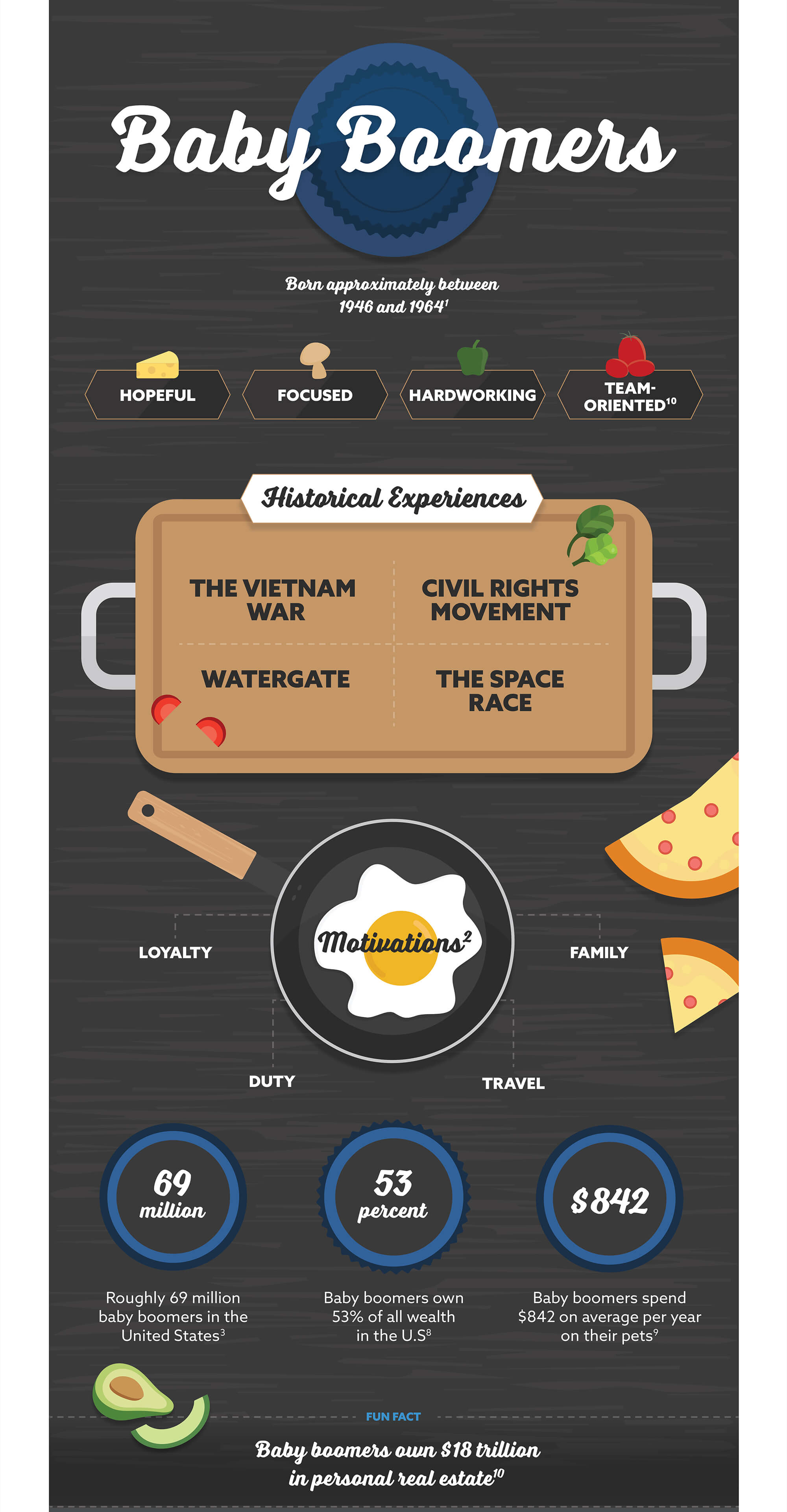 Related Content
Money is a central part of everyday life as an adult. We spend time most days earning it, we need it for survival, and we want it for fun and entertainment.
Tulips were the first, but they won't be the last. What forms a "bubble" and what causes them to burst?
Purchasing homeowners insurance is critical for protecting your home.