Data Thieves from Outer Space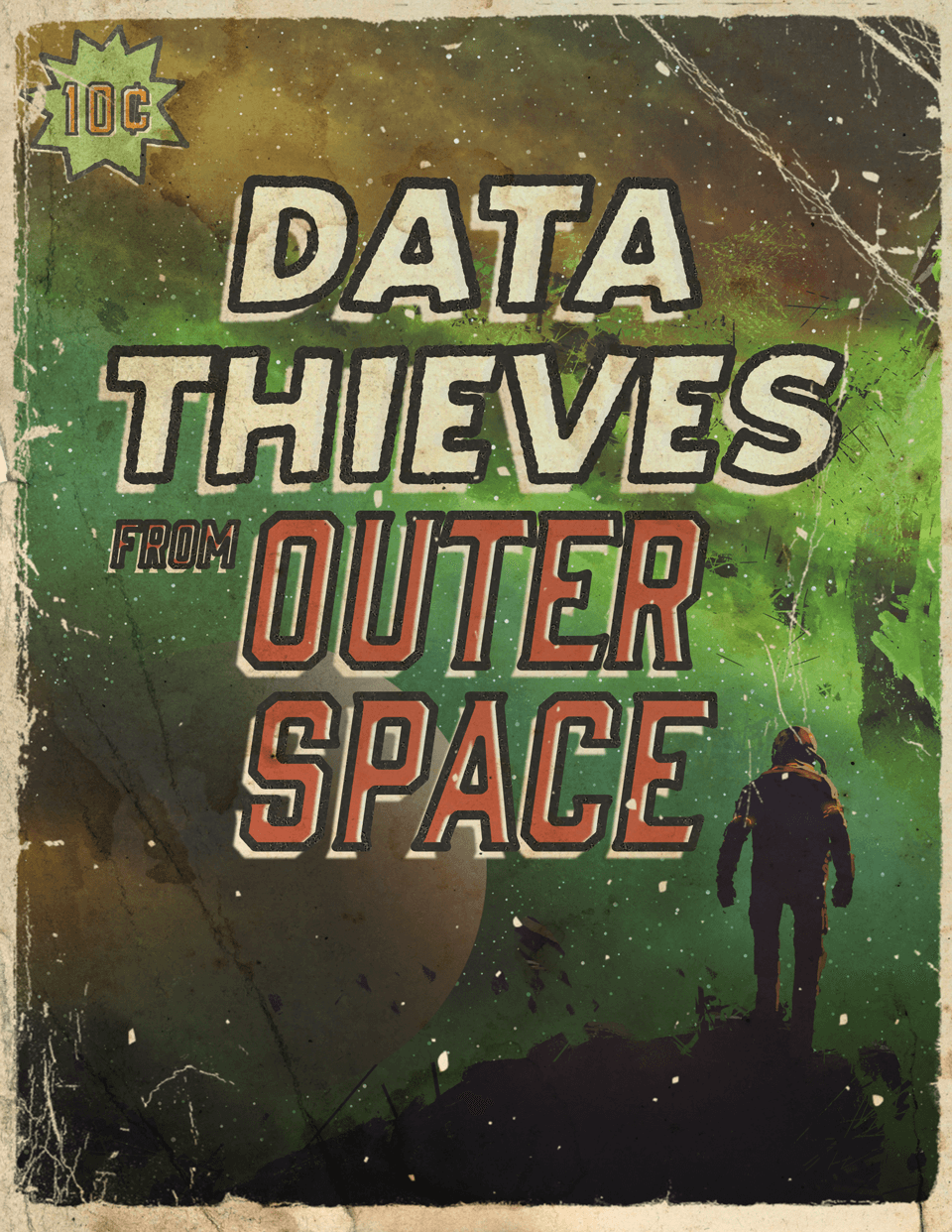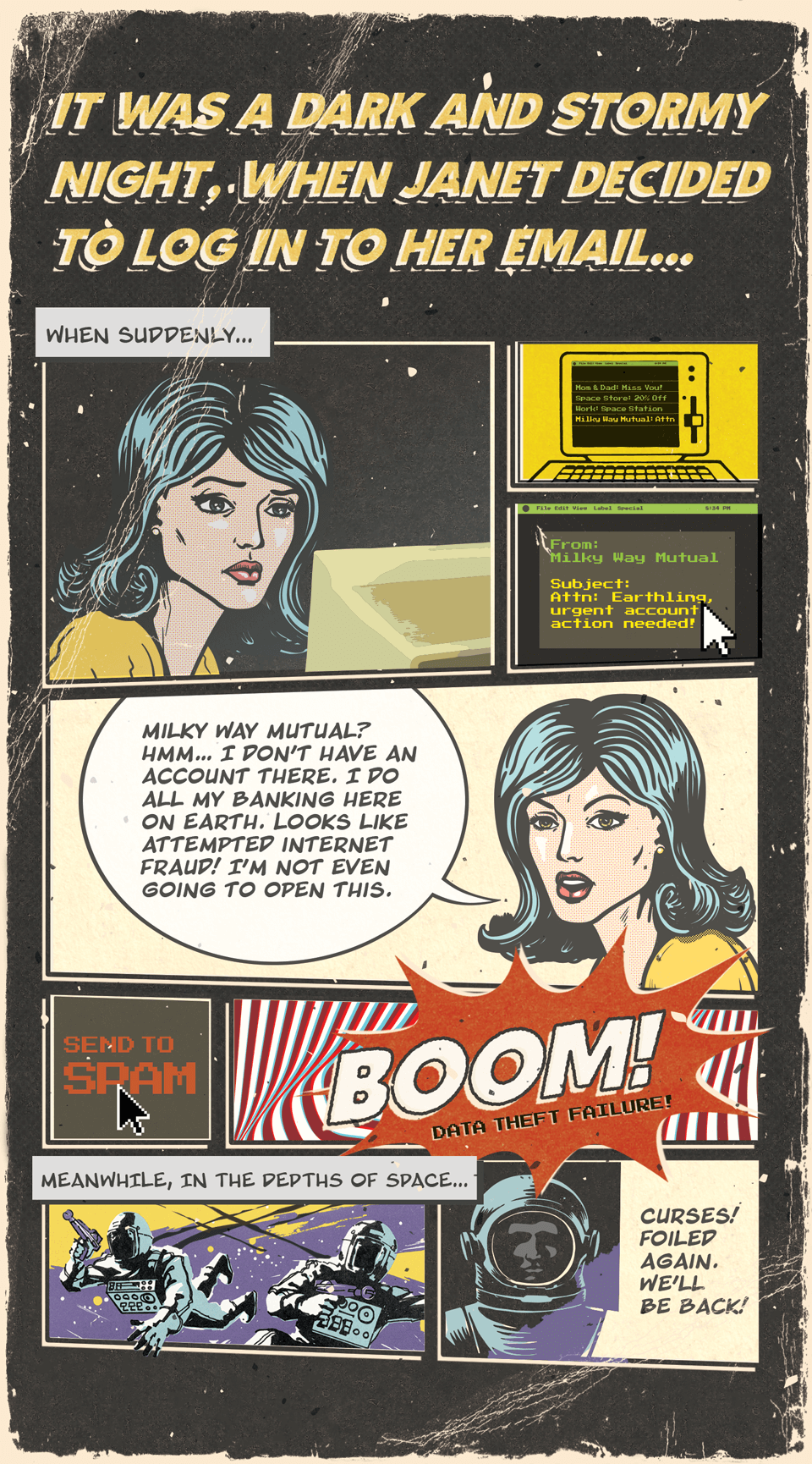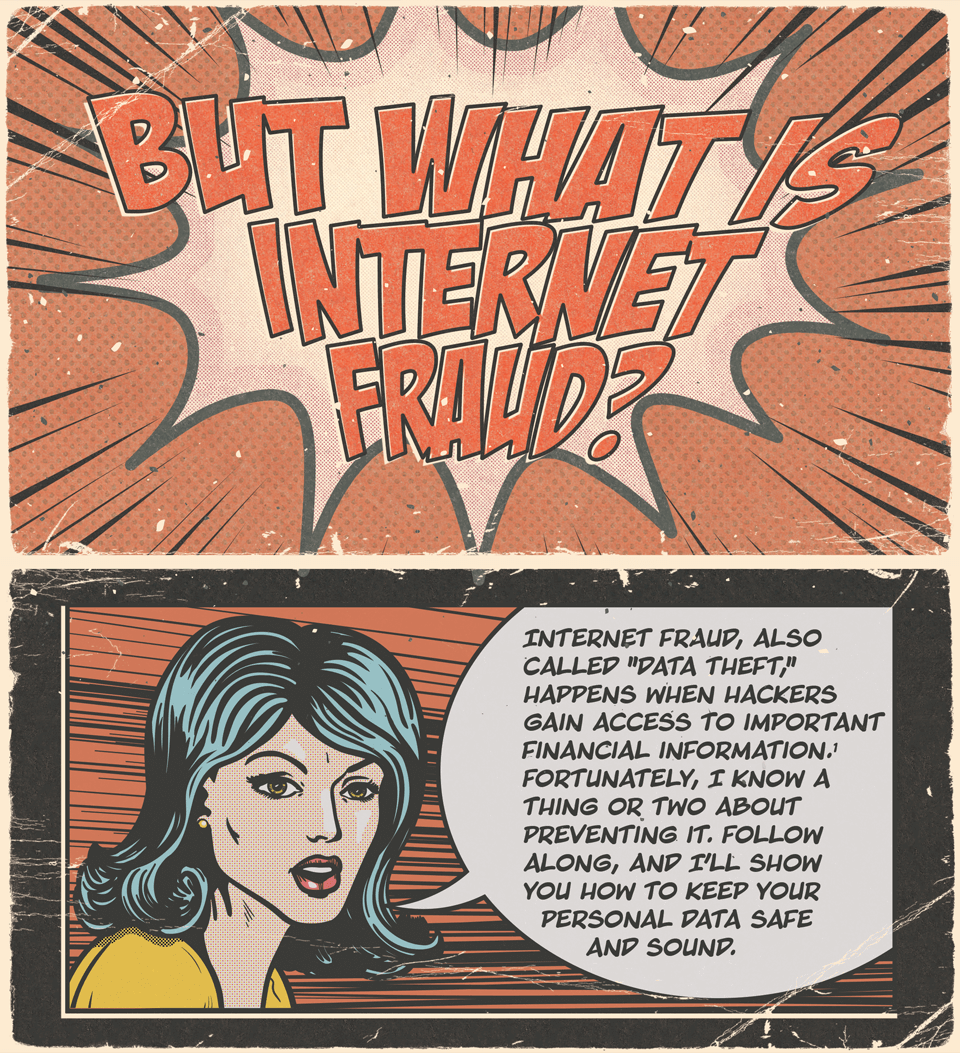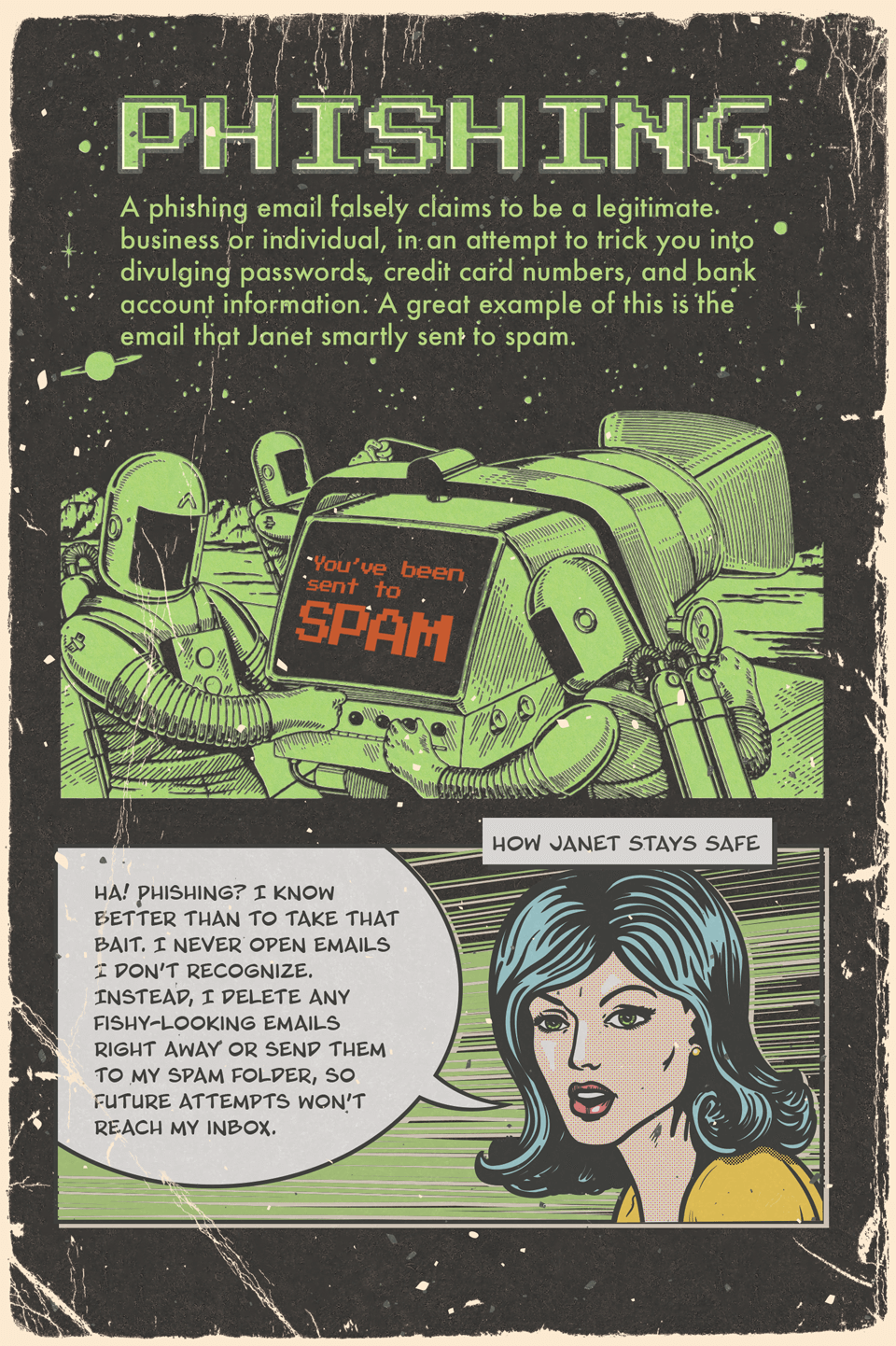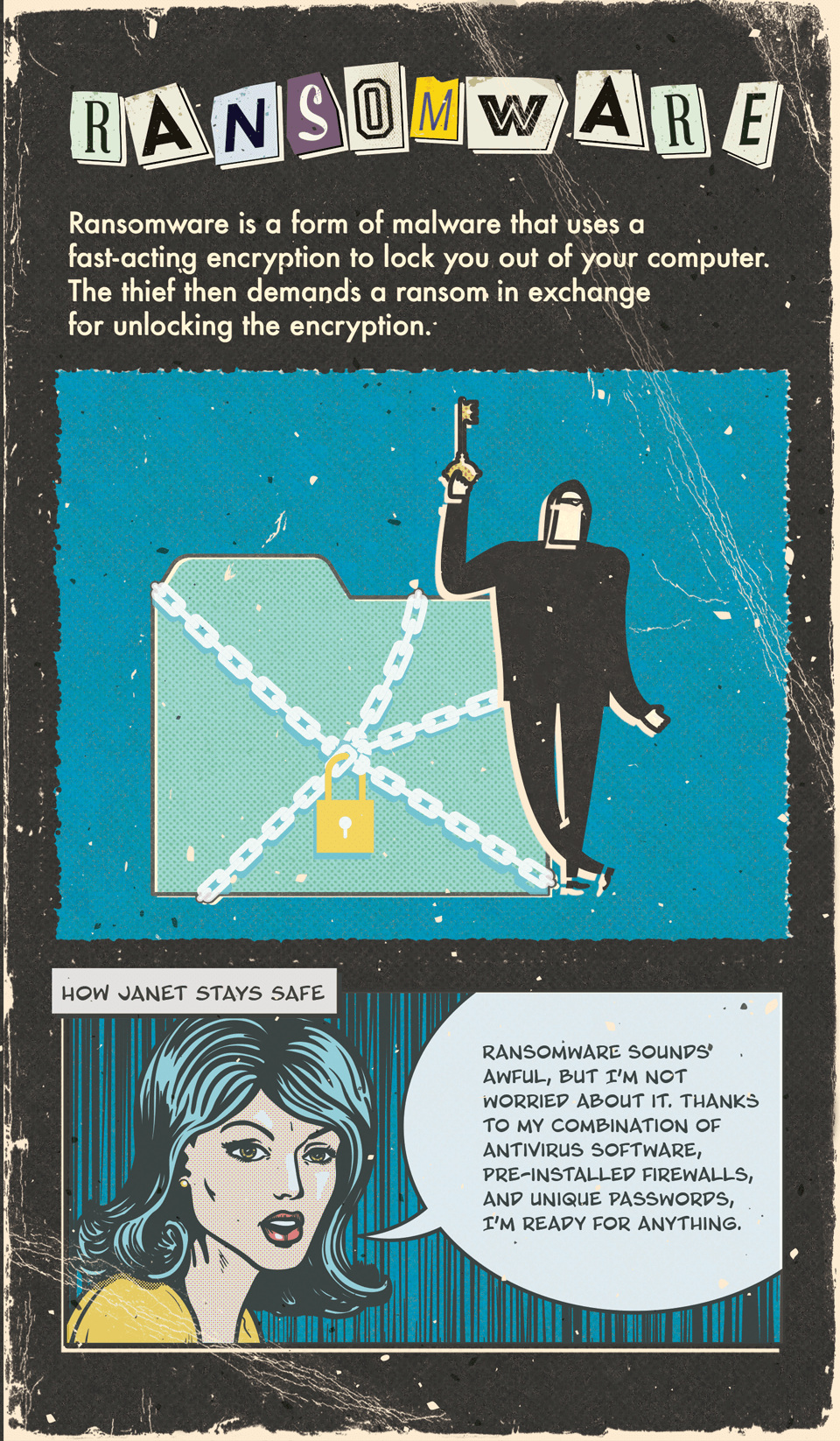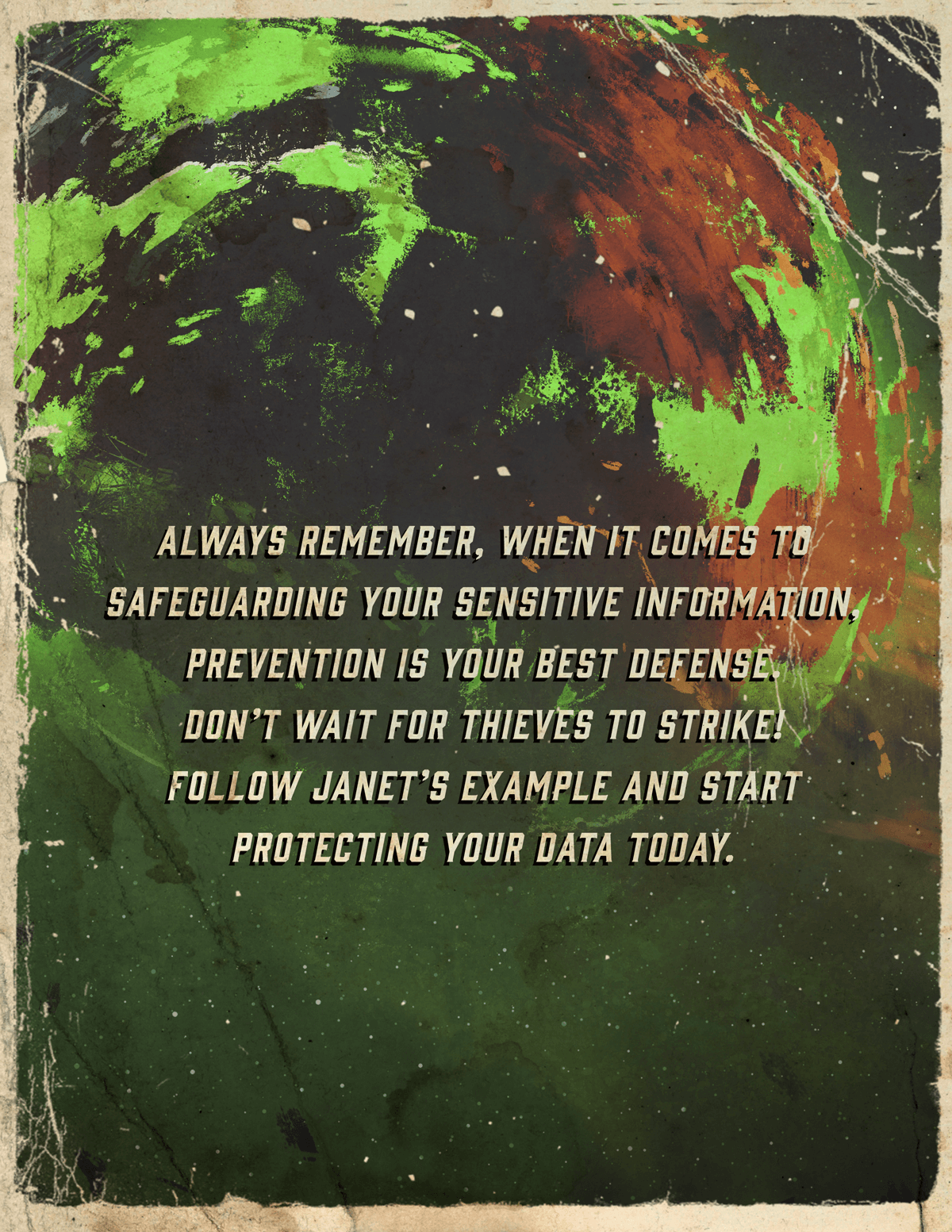 Related Content
Using smart management to get more of what you want and free up assets to invest.
Selecting a mortgage isn't an easy process. Get a better understanding of how professionals make the right decisions.
Financial spring cleaning is an important part of being fiscally fit, but don't limit yourself to clearing the financial clutter during a specific season: Financial spring cleaning should always be in season, keeping you focused on your short-term and long-term money goals.