Life Insurance Myths: Debunked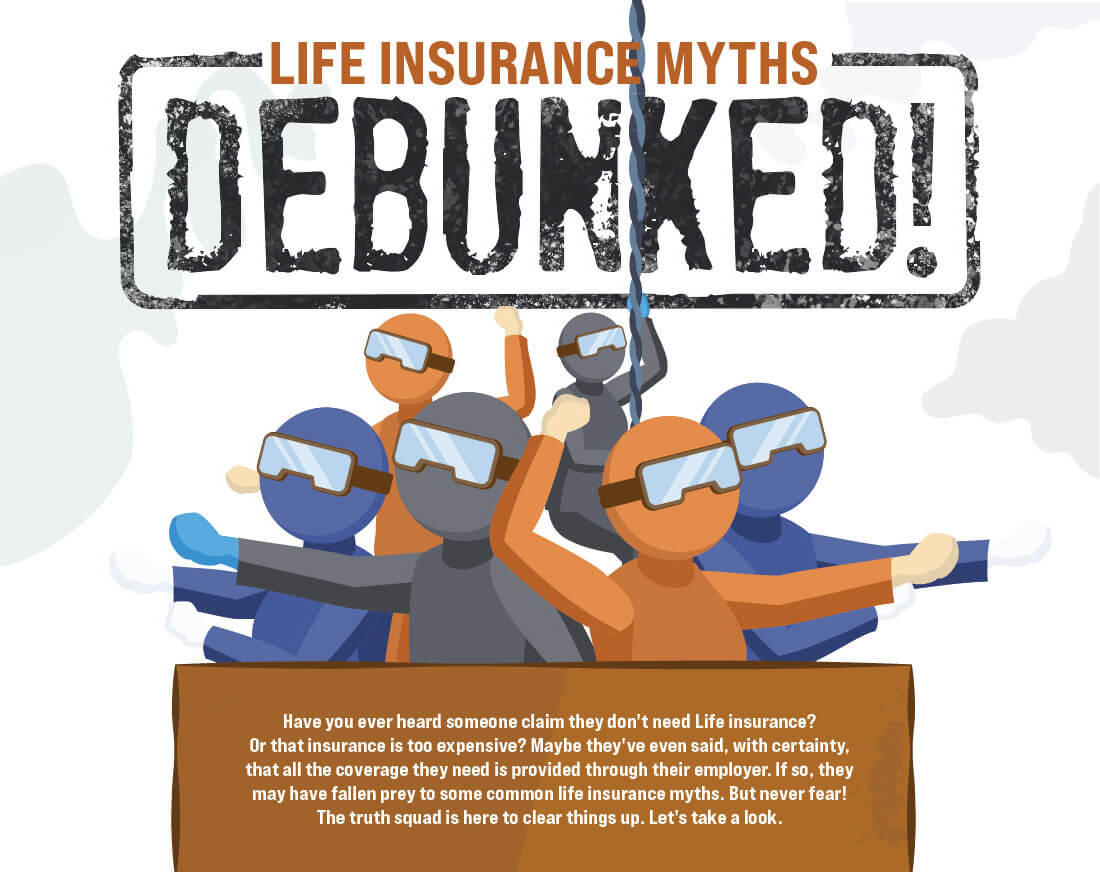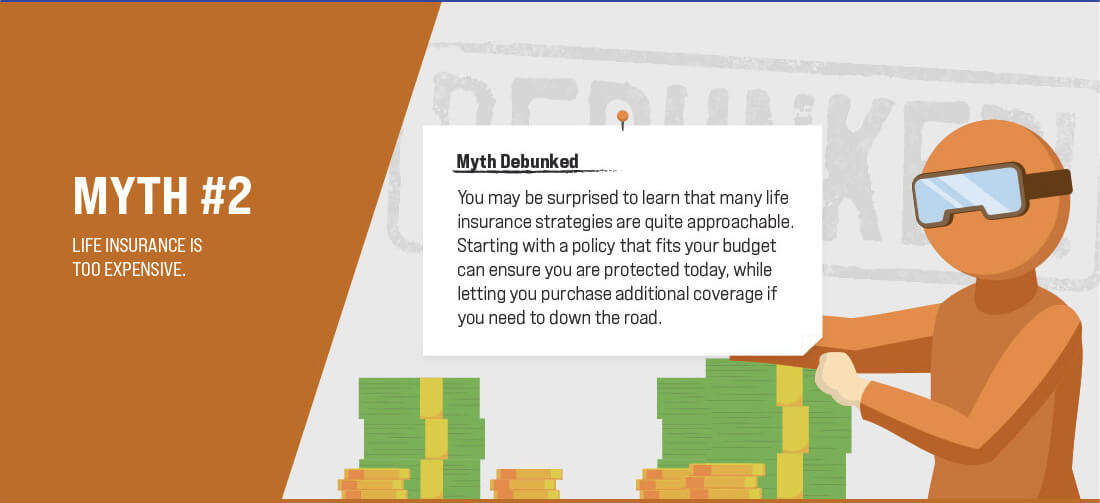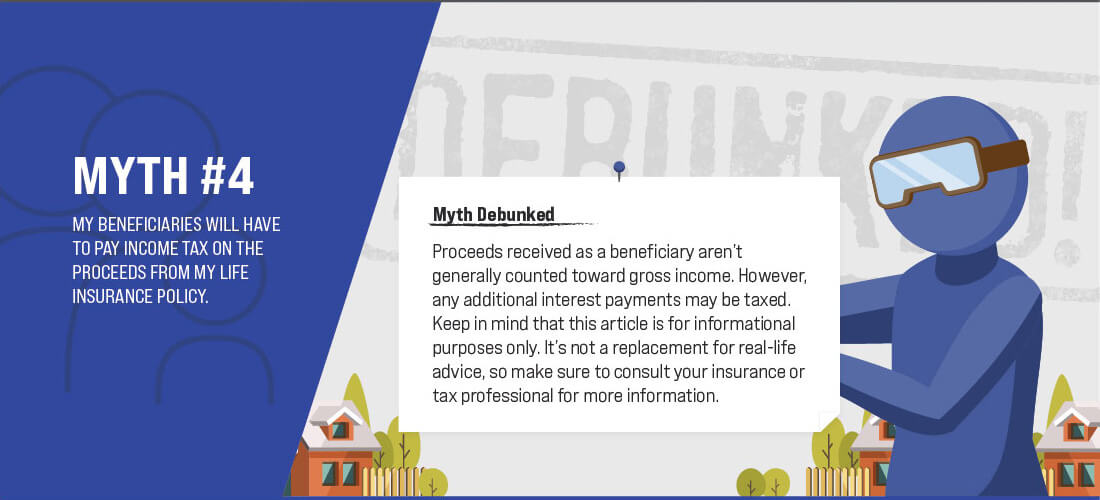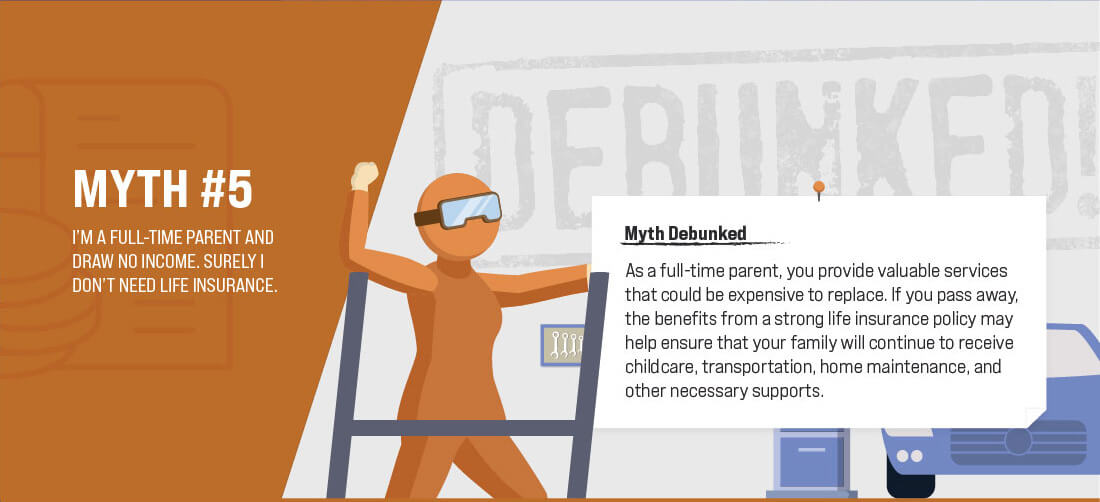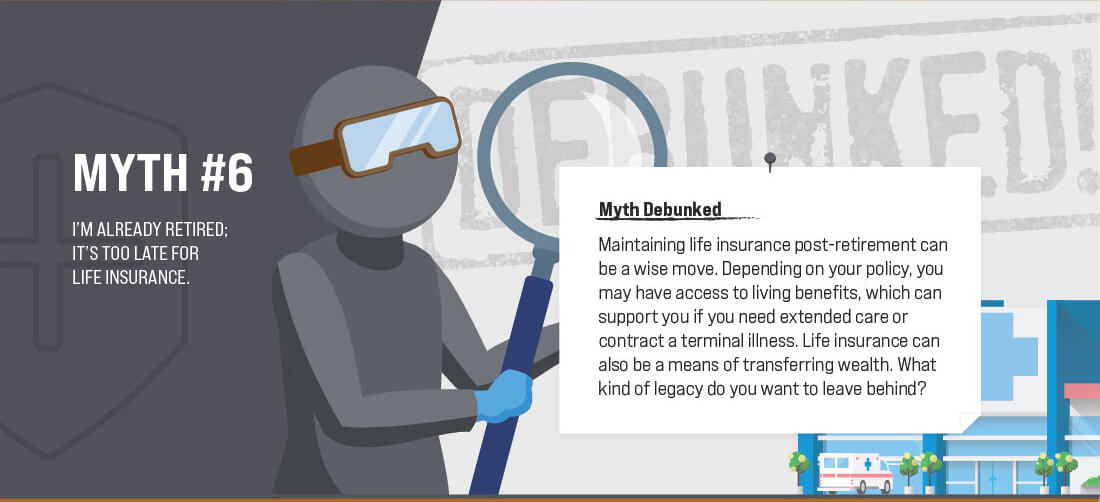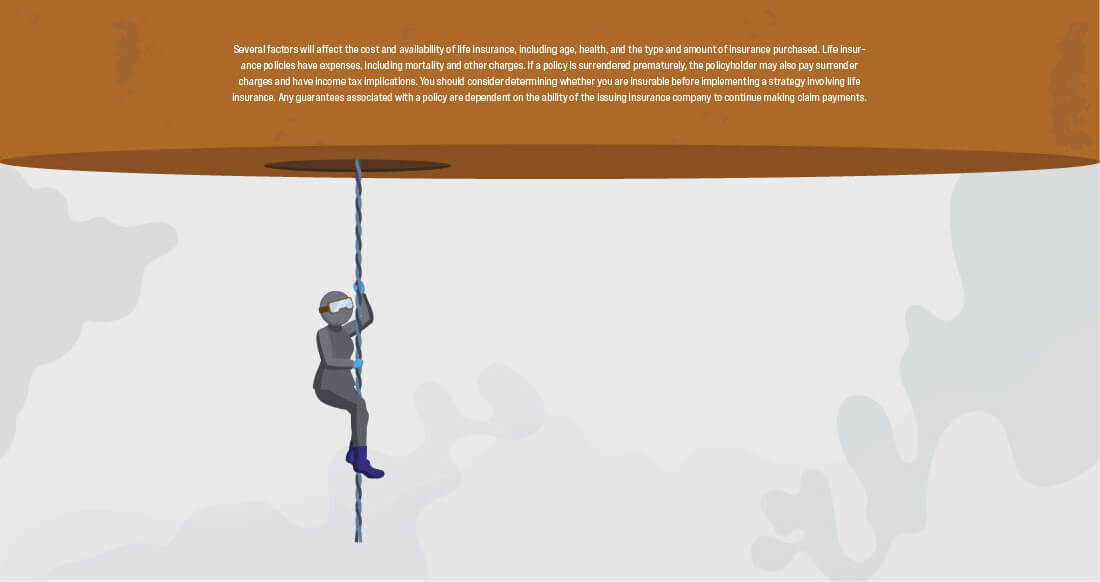 Related Content
These four essential steps can help to increase your financial confidence for the year ahead.
Stressed about the cost of holiday gift giving? You're not alone.
Do you know how long it may take for your investments to double in value? The Rule of 72 is a quick way to figure it out.